Check out all the biggest storylines coming up this week in your favourite soaps here!
FAIR CITY
This week on Fair City, Lee tells Hayley the dire consequences of her standing up to Aidan.
When Sharon and Anto pry, Hayley tells them Darragh is getting cold feet about the wedding.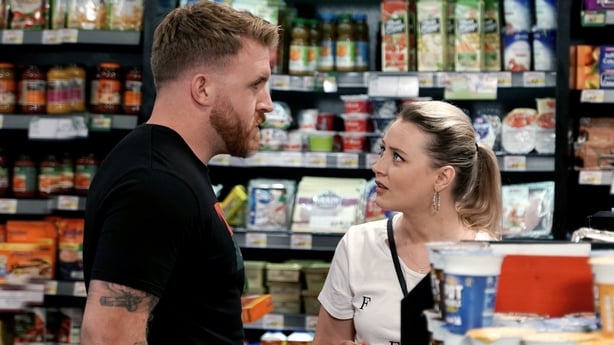 Darragh tells Erica he needs some time out, and Hayley comes up with a plan to get them back together.
Later, a mystery biker throws a brick through the Collins' window.
Hayley tells Anto and Sharon about Aidan and they're furious with Lee. For more click here.

EMMERDALE
This week on Emmerdale, there is dry rot at the Woolpack and Charity tells a stressed out Paddy that he, Chas and Bear will have to move out while work is done.
It is not good for business shutting the pub, so Charity starts making alternative plans.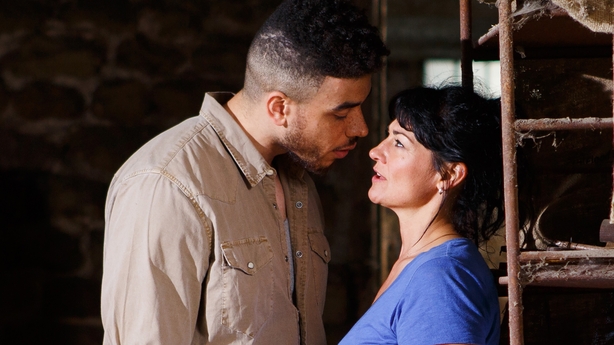 Elsewhere, Moira's resistance to Nate's charms is finally weakening. When Nate sees her getting ready for a date with Cain the chemistry crackles and he pulls her in for a kiss…
They're in for a shock when Cain arrives and Nate has to hide. But when Cain leaves, Moira makes it clear that nothing can happen between them again.
Soon Moira is refocusing her passions towards her husband, but there is a sense it was Nate who she's thinking about… For more click here.
EASTENDERS
This week on EastEnders, Ben throws a surprise party to welcome Phil home but Phil is less than impressed by his efforts and once everyone leaves, he confronts Ben about his argument with Jay in the hospital.
Ben denies any argument but rushes to warn Jay. Unfortunately for him, Phil gets there first and asks Jay what happened.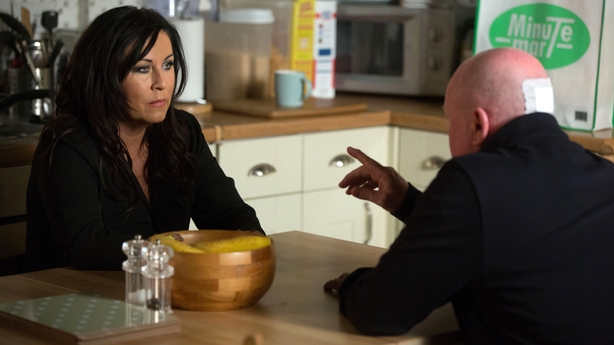 Shirley later visits Phil at The Arches where he reveals he's remembered something…
At the Slater's, Kat is alarmed to find Phil waiting for her in the kitchen, and he demands answers from her. For more click here.
CORONATION STREET
On Coronation Street this week, Yasmeen confronts Geoff.
Yasmeen is shocked and stunned this week when she finds out that Geoff has installed cameras in her home, and tells him that she doesn't want them there, but he doesn't take it well and accuses her of not taking his feelings into account and that things are over between them.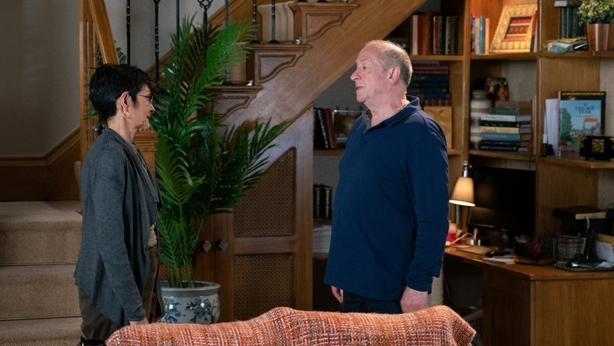 When he later takes the cameras away, he tells Yasmeen she isn't good for him, and he takes off to Tim's house where he tells Tim that Yasmeen has been undermining him and acting like a nightmare.
Things take a creepier turn then when he's alone and opens his laptop to continue watching Yasmeen through a hidden camera he left behind... For more click here.
HOME AND AWAY
On Home and Away this week, Robbo and Jasmine's wedding day arrives but drama isn't far behind them.
In a bid to calm her wedding jitters, Jasmine takes off for a run and runs into her husband-to-be, and with Robbo's best man Lance avoiding some mysterious phone calls, it looks like there might be some truth to it being bad luck to see the bride before the wedding!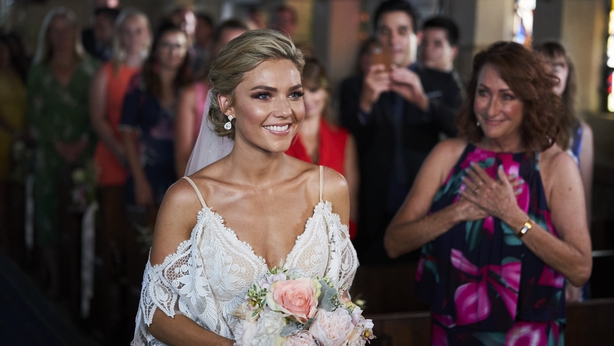 The wedding ceremony itself goes off without a hitch, but at the reception the result of Lance's mystery calls is revealed when federal agents storm the place and take the newlyweds into protective custody.
When Robbo and Jasmine arrive at the safe house, they are met by Tori who has also been taken to safety – not the honeymoon any of them had planned! For more click here.
NEIGHBOURS
On Neighbours this week, Terese is warned by a former Mrs Robinson against marrying Paul.
When Paul's ex-wife Gail arrives in Erinsborough to get to know her long-lost granddaughter Harlow, she is greeted with a catfight between Harlow and Roxy, and she begins to wonder if it's a good living environment for her.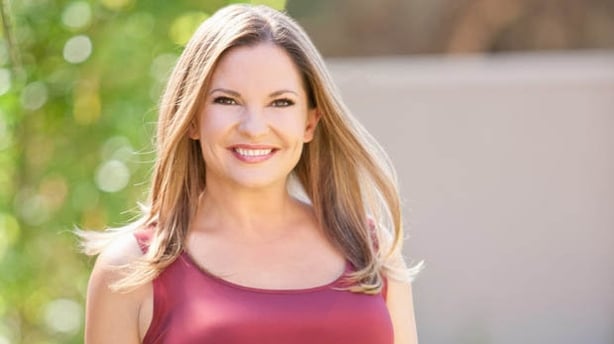 When Gail suggests that Harlow should live with her in Tasmania, things soon get heated between her, Paul and Terese over what is in Harlow's best interests.
Gail attacks Paul's parenting skills and warns Terese against marrying him to become another Mrs Robinson, but is Gail actually out for Terese's best interests or does she secretly still have feelings for him herself? For more click here.