Check out all the biggest storylines coming up this week in your favourite soaps here!
FAIR CITY
This week on Fair City, Decco and Charlotte advise Julia to get out while she can, but Julia won't listen.
Carol is daunted when Ritchie reminds her of what happened to Tracey the last time she tried to help out a friend.
Ritchie catches Carol helping Julia escape, but shocks Julia by refusing to take her back.
Charlotte takes matters into her own hands and reports Ritchie to the Gardaí.
She later is terrified when she receives a gift-wrapped warning from Ritchie. Carol warns Decco that Charlotte is in grave danger. For more, click here
EMMERDALE
It's a dramatic week on Emmerdale this week as Kerry and Amy unwittingly cause a fire at the factory, there's a Wild West murder mystery fundraiser for the local hospital, and Victoria is devastated when Lee comes back for money and an apology.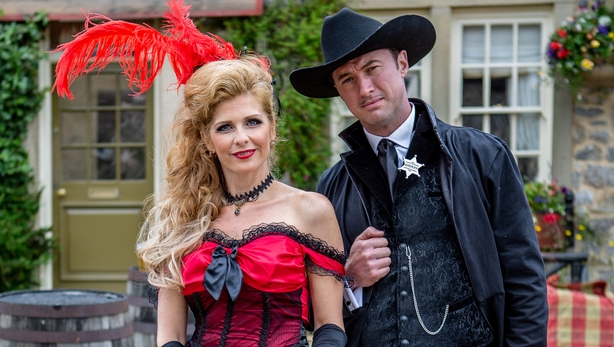 Coming up on the soap, Bernice convinces Liam to attend the fundraiser after telling him she's given him the role of the sheriff.
Nicola is upset she's not the sheriff, but Bernice whispers that she's planning to propose to Liam later.
Kerry finds herself locked up in the salon 'gaol' and is appalled when her daughter Amy is locked in with her to try and fix up their differences, will it work? For more, click here
EASTENDERS
On EastEnders this week, Keanu discovers that Phil is still involved with dodgy business contacts. When Phil refuses to put a stop to this, Keanu tries to take matters into his own hands, but this backfires when Phil threatens him publicly at the Queen Vic.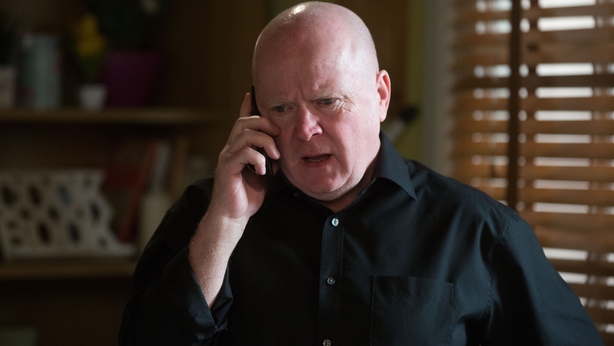 Max tells Ruby that Stacey isn't happy about them dating. Ruby tries to resolve the situation by arranging a double date for her, Max, Stacey and Martin, but things get tense at the restaurant.
Martin ends up storming off as he can't bear to be around Max. Once back home, Martin questions Stacey on whether she still has feelings for Max. For more, click here.
CORONATION STREET
On Corrie this week, Faye urges Seb not to give up on Alina, pointing out he's got nothing to lose.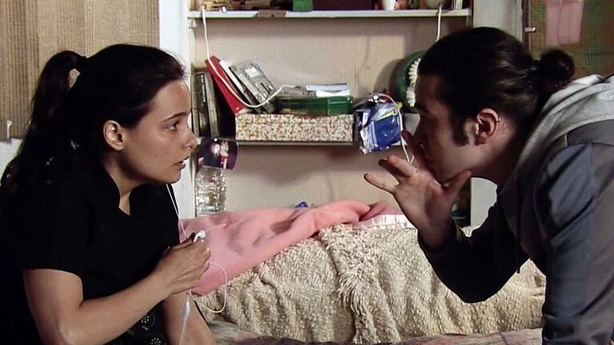 Seb plucks up the courage and calls Alina, but when the line suddenly goes dead, he and Abi start to suspect something fishy is going on. At the nail salon, Abi distracts Rachel while Seb sneaks round the back. Finding Alina sitting on an old mattress, he realises with horror that this is her home.
Elsewhere, in the hospital as they wait for the doctor, Vicky proudly tells Robert that Tyler has been invited to the Youth Foundation Awards. Robert calls Michelle and makes out he's at the wholesalers.
As the doctor confirms Vicky is suffering from gallstones and the baby is fine, Vicky cries tears of relief, while Robert promises that from now on she's his main priority. For more, click here.

HOME AND AWAY
On Home and Away this week, Jasmine's introduction to Robbo's parents starts friendly but ends in major drama.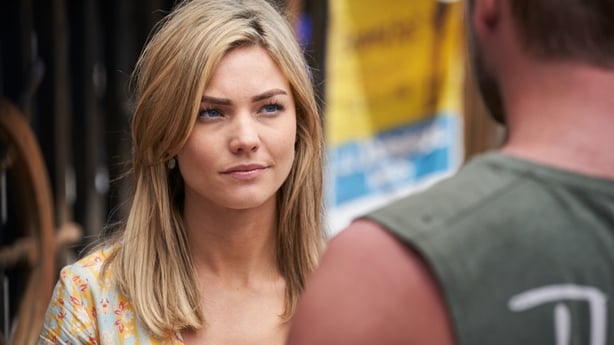 When Robbo and Jasmine arrive at his parents' farm, it seems like they all hit it off straight away, but it's not long before the drama begins to unfold during a walking tour of their property.
When Robbo's parents find out that Tori tricked him into having a baby together, and that Jasmine supports it and considers Tori a friend, Robbo's mum snaps and says she does not approve of their union at all. Robbo's dad later calls their plans to marry into question.
Robbo issues his parents with an ultimatum – either they accept Jasmine or they may never see him again. Can they come around to the idea of their wedding? For more, click here.

NEIGHBOURS
On Neighbours this week, Toadie finds out that Dee has feelings for him.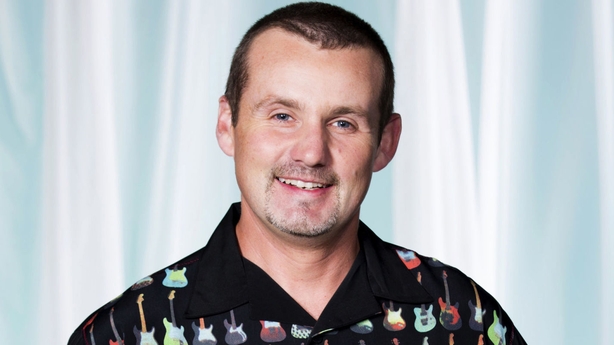 Dee is warned by Shane to put some distance between her and Toadie, with Shane worried that she is in love with him and that it's too soon after Sonya's death for him.
Taking Shane's advice, Dee decides to avoid Toadie altogether, but of course this doesn't go unnoticed and Toadie seeks her out to find out what's going on. When he confronts her, Dee admits that she's falling in love with him all over again, but how will Toadie react to such a bombshell?
Meanwhile, Dee is shocked to learn that Andrea has no interest in building a bond between them and is only bothered with speaking to her to use it to her advantage in terms of reducing her sentence. For more, click here.