Check out all the biggest storylines coming up this week in your favourite soaps here!
FAIR CITY
This week on Fair City, Heather leaves Hughie a memento and confesses that she doesn't want Renee to go to Brazil.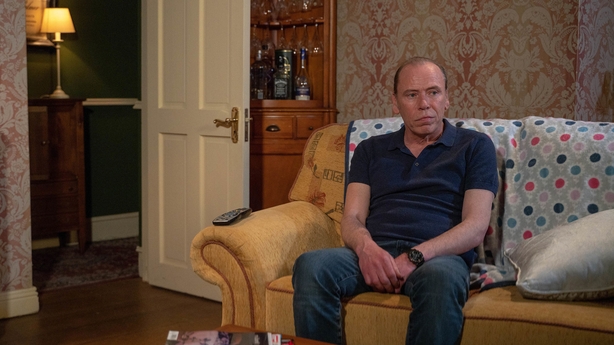 The pressure for Brendan to leave intensifies after Fiona unexpectedly shows up looking for him.
Heather tells Renee not to come to Brazil and they share a teary farewell. After Heather leaves Carrigstown, Hughie realises he's all alone.
Elsewhere, Sharon is pleased at how Darragh and Erica's relationship is progressing. For more click here.
EASTENDERS
On EastEnders this week, Phil frustrates Ben by giving him a hard time over his recent antics.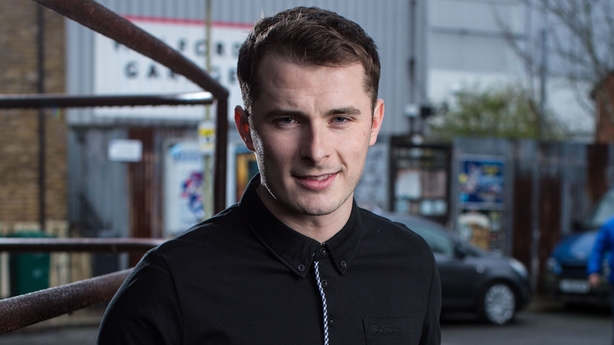 Later, Phil tries a different  by trying to build bridges with his son. He rummages out an old boxing trophy to give to Ben, but although Ben appreciates the gift, things turn sour again when he interrupts a revealing meeting between Phil and Shirley.
Elsewhere, Stacey decides to have a romantic meal with Martin to fix there situation for giving him a difficult time recently. For more click here.
CORONATION STREET
On Coronation Street this week, Gary helps himself to one of Rick's jackets and starts to cover it with anti-vandal paint, but Sharon finds him in the act.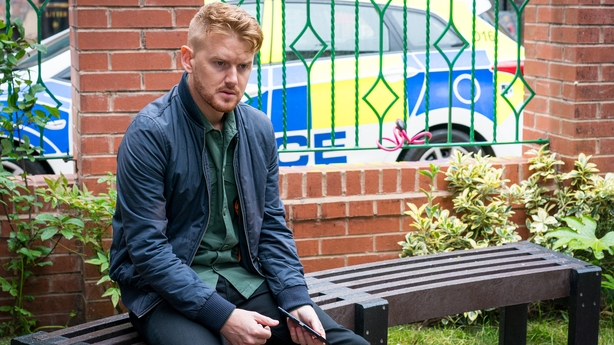 Meanwhile, Gemma begins work at the shop and puts on a red wig to disguise herself from Chesney, but her plan doesn't work and Chesney is fuming and concerned  she's put her kdis at risk. Gemma won't listen.
Elsewhere, Evelyn starts her smear campaign about Larry the electrician and Roy is disgusted. Mary assists Roy in the cafe but they are interrupted by an furious Larry, convinced Roy is the one behind the gossip. Larry throws himself at Roy. For more click here.
EMMERDALE
This week on Emmerdale, Nate encourages Amy to seek custody of Kyle and Amy begins to agree with him after witnessing another cold exchange between Moira and Cain.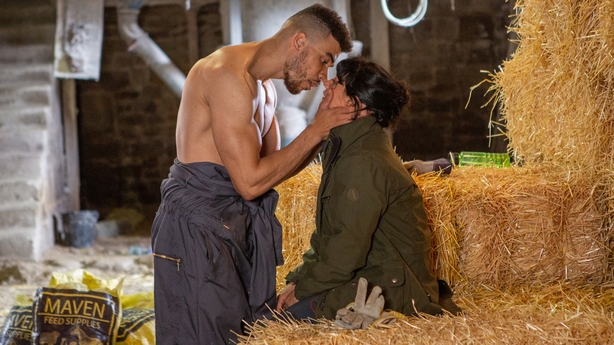 Moira is later wary to be working alongside Nate in the bar and tries to convince him she feels nothing for him.
At the Woolpack, Cain is eager to get back to the farm and prove himself to Moira.
However, back at the farm, Moira gives in to temptation when Nate pulls her in for a kiss. For more click here.
HOME AND AWAY
On Home and Away this week, Dean is shocked to learn that he has a secret half-sister in town.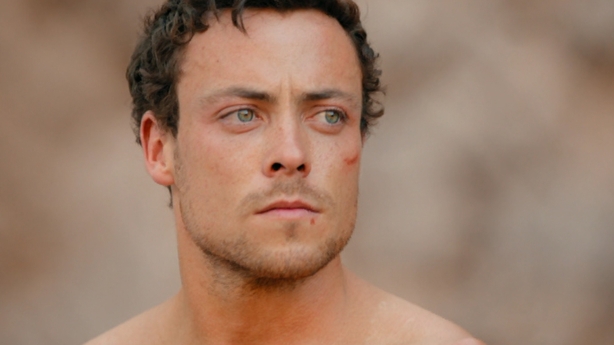 Mackenzie, the new owner of Salt, reveals the reason she has come to the Bay on Monday's episode when she starts to get to know Dean a bit better – she's his half-sister!
Dean doesn't know how to process this bombshell and tells Ziggy that he wants nothing to do with Mackenzie at all, but she tries to convince him that you need to have family in your life.
Can Ziggy talk him into giving Mackenzie a chance? For more click here.
NEIGHBOURS
On Neighbours this week, a DNA test confirms that Dee and Andrea are twin sisters.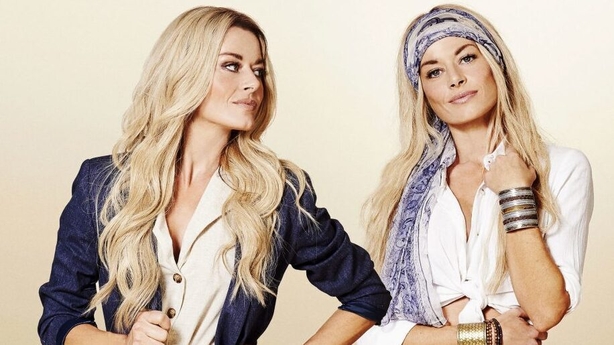 As Andrea and Heather are now in prison, it's a bittersweet moment for all involved when a DNA test proves and Dee and Andrea are identical twin sisters and that Heather is their mum.
It's not plain sailing from there though, with Heather having no recollection of giving birth to twins. When Toadie looks into it further, he realises there is no record of Heather having given birth in the hospital in Perth where she claims.
Could the mystery woman Dee and Andrea both remember from their childhoods have all the answers? For more click here.