There are angry words in Fair City on Wednesday night as Hughie is accused of "carrying on" with Heather.
Things kick off when Heather offers to help Hughie in McCoy's and he says he would be lost without her.
"You saw that, right?" Pete asks Dolores. "And you accuse me of making things up!"
Renee and Bob are within earshot.
"What's that supposed to mean?" asks Renee.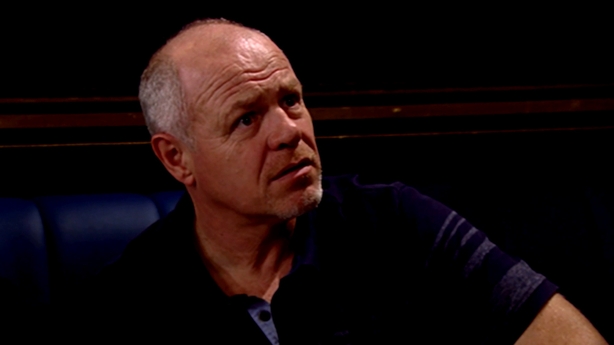 "Are you implying something, Pete?" says Bob.
"Himself. Heather. None of you see it?" Pete replies.
"Are you still harping on about me?" says Hughie angrily.
"Well, you know how I feel about this set-up, Hughie," answers Pete.
"What are you implying?" Renee demands.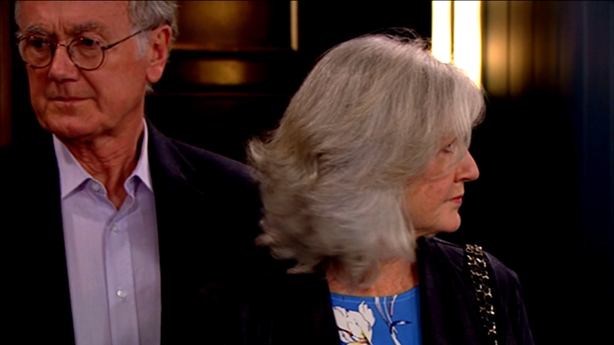 "Are you blind? Or is it that you just don't give a damn?" says Pete. "He's carrying on with your daughter!"
Fans can find out what happens next on Wednesday on RTÉ One at 8:00pm.
Fair City airs on RTÉ One on Sundays and Tuesdays to Thursdays.
Click here for more on all the soaps.