Actress and comedian Amy Schumer has spoken out in support of Irish Love Island contestant Maura Higgins, describing her as her "homie".
The Hollywood star is a huge fan of the reality TV series and has now thrown her support behind the Longford model.
In a video message due to be broadcast in full on Sunday, Schumer said: "I'm loving this season of Love Island.
"I want to give a shout out to Maura. She's just like my homie, I feel very connected to her."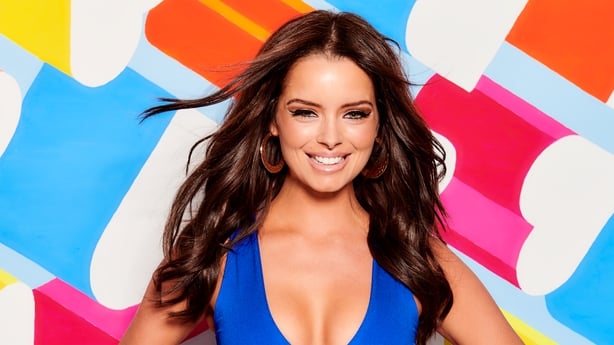 Schumer isn't the first US star to voice her support for Higgins.
Last week, Girls creator Lena Dunham announced that she was "Team Maura" after watching her confront fellow contestant Tom Walker for talking about her behind her back.
After finding out Walker had called her "OTT, cringey and attention seeking", Maura confronted him and said: "How dare you say those things about me."
Dunham applauded her approach.
For you folks in the UK who are binging on @LoveIsland like me, like Maura, I want a partner who can match me, not a coward who thinks I'm OTT, cringey and an attention seeker! Team Maura! #loveisland (art by Aisling Bea) pic.twitter.com/dcpxGnEeph

— Lena Dunham (@lenadunham) June 27, 2019
Love Island next airs on Virgin Media 2 and ITV2 on Sunday at 9pm and Schumer's message will be broadcast in full during Love Island: Aftersun at 10pm.