FAIR CITY
This week on Fair City, Pete gets the wrong end of the stick when he sees Heather hug Hughie. 
Pete confronts Hughie and gives him an ultimatum and Hughie is tempted to start drinking. 
Hughie is stressed when Jackie won't answer his calls and gives in to the pain and has a drink. Heather walks in on him drinking and encourages him. She assures Hughie his night of drinking will be their secret. Click here for more.
EASTENDERS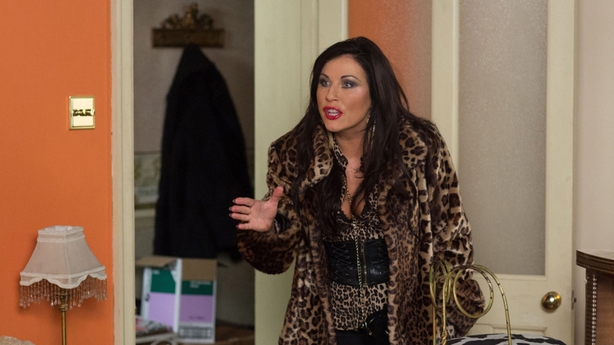 Shirley reckons Kush and Martin should settle their differences in the boxing ring. However, as they're about to do have it out in the middle of the market, two boys rob Martin's money belt.
Kush runs after them and manages to retrieve his belongings which leads to the pair finally making amends.
Elsewhere, things aren't looking good for Stacey and Kat continues to throw jibes. Stacey makes a drastic decision over how to cope with their relationship. Click here for more.
EMMERDALE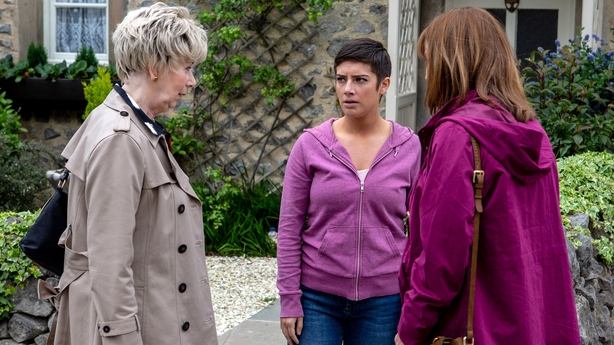 This week on Emmerdale, a knowing Jacob lures Leyla and David to the cafe when he baits them with a message to their fake account.
David is soon forced to confess that he's behind the fake account.
Jacob feels betrayed, but when Pollard steps in to try and resolve the situation, he becomes breathless, leaving Jacob and David panicked.
The next day, the pair resolve to keep Pollard stress free, and David is encouraged by Jacob's loyalty. Click here for more.
CORONATION STREET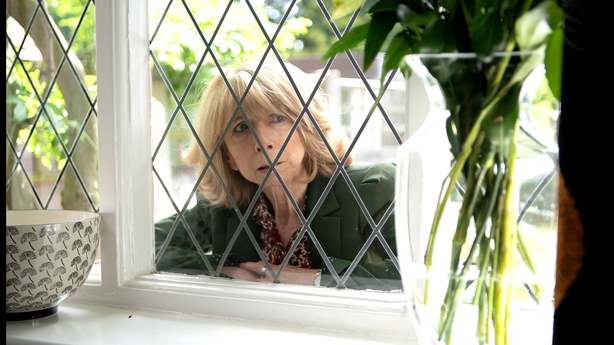 Audrey is still off with Gail after she left her in the hospital. Nick tells her to keep to herself, after David did little to help the situation. Later, Sarah freaks out when she can't find Gail.
Meanwhile, when Robert lands at the hotel with emergency trays of canapes, Michelle and Alya are thankful and Ray is pleased with his initiative. Robert's phone rings non-stop but he kills the call, making out it's a supplier.
Elsewhere, when Michael tells Steve they've got a unicorn party at 1pm, they enlist Craig to keep Tim busy from his lunchtime visit to Tiny. After the unicorn party, Steve and Michael congratulate each other, but they're stunned when they realise Tiny has gone missing. Alya books Ryan to do an afternoon DJ set at Speed Daal. Click here for more.
HOME AND AWAY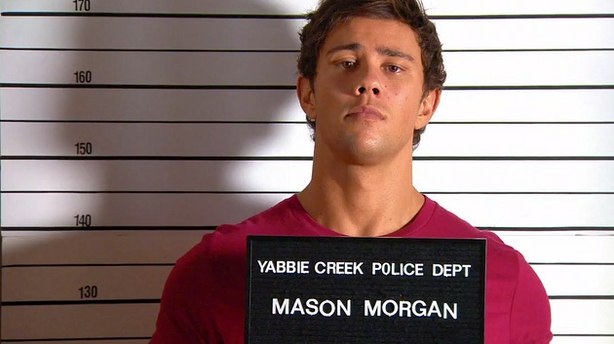 On Home and Away this week, Mason prepares to go to trial.
Mason's court date has arrived after he was found is possession of marijuana and arrested, and the Morgan family are nervous about the potential jail time he could face as a result.
Tori's letter explaining that Mason was buying the marijuana as part of a CBD trial for Raffy could help his case, but will it be enough to get him off the hook?
Raffy is overcome with guilt at the prospect of her brother going to prison for helping her, and struggles with what that would mean for his future and their family. Click here for more.
NEIGHBOURS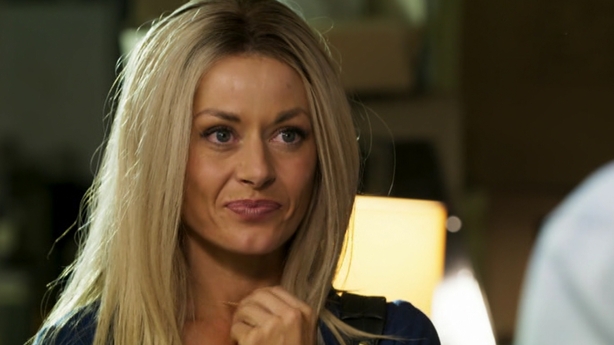 On Neighbours this week, Andrea and Dee come face-to-face...
Lookalikes Andrea and Dee finally face off this week, on a clifftop no less – which of course spells disaster for one of them after a scuffle breaks out and one of them plunges from the top... But who will be left standing?
The surviving woman goes to find Toadie, so he will either be faced with Andrea pretending to be Dee, or the real Dee... The plot thickens when the cliff fall victim is rescued, ensuring the drama is not going to end here and Toadie is set to be in for quite the week! Click here for more.