Fair City has set up a Sunday night showdown as Hughie and Pete eyeball each other in McCoy's.
"Me and Hughie are going to have a chat," Pete tells Doug.
"No, we're not," replies Hughie.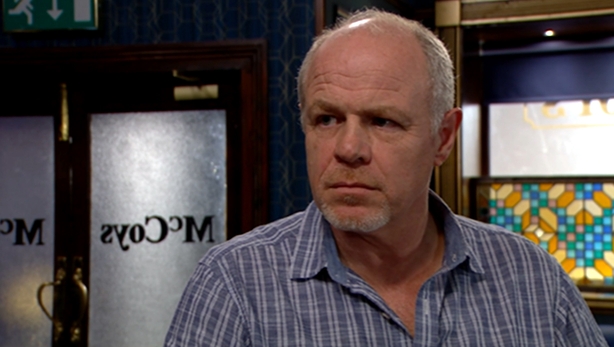 "We can do this quietly in the backroom," says Pete after Doug leaves. "Or we can do it here loud. It's your choice."
Fans can find out what happens next on Sunday on RTÉ One at 8:00pm.
Fair City airs on RTÉ One on Sundays and Tuesdays to Thursdays.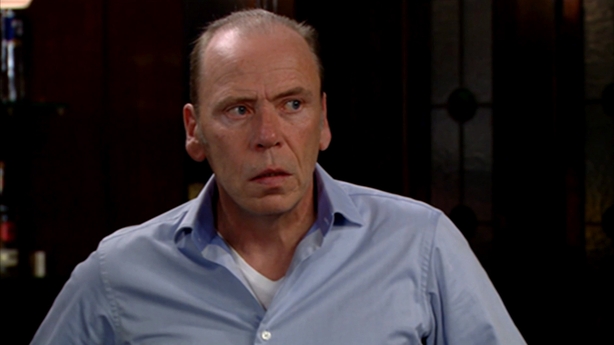 Click here for more on all the soaps.