Fair City's Paul sets a trap for Jane on Thursday night, fooling her into thinking she has the upper hand.
A disconsolate Paul sits down in McCoy's and orders a coffee - only to change his mind and ask for a whiskey.
"I could use one," he says. "Fiona left."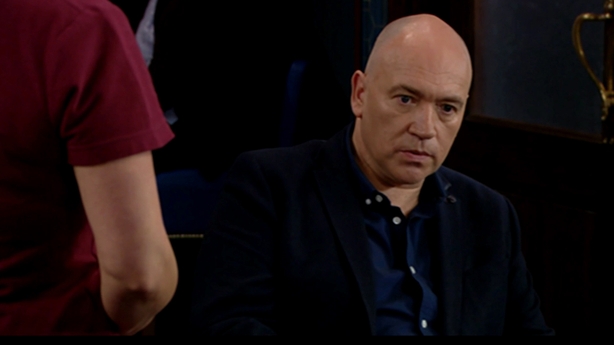 "She left?" asks Jane.
"Packed her bags and off to the sunset," Paul laments.
Jane can barely hide her delight - but who will have the last laugh?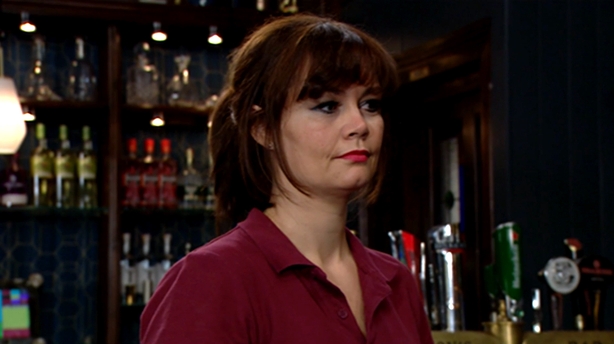 Fans can find out what happens next on Thursday on RTÉ One at 8:00pm.
Fair City airs on RTÉ One on Sundays and Tuesdays to Thursdays.
Click here for more on all the soaps.