Fair City has lined up the moment of truth for Thursday night as Hughie confronts Pete about Jackie.
Warning: spoiler alert!
Hughie storms into the room and ignores Renee and Dolores' efforts to calm him down.
"Don't do this to yourself," says Dolores. "Heather imagines things."
"Not this," Hughie replies. "Is he here?"
"What do you want from him?" asks Dolores.
"The truth," says Hughie. "Don't you?"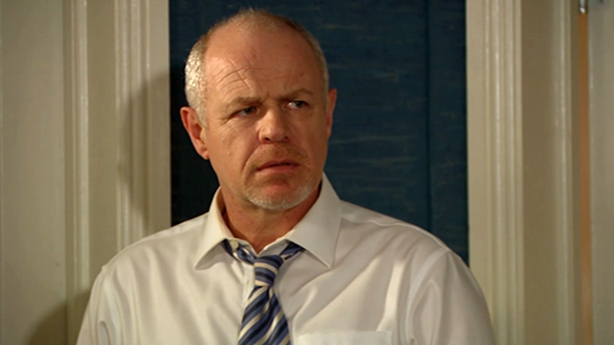 With that Pete enters the room and says: "Hughie, should you not be with your wife?"
"I want answers from you," says Hughie.
When Renee implores Hughie to come home, Pete says: "No, stay the pair of ye. You can have the wedding party right here."
"Answers!" shouts Hughie.
"Cool it down, alright?" says Pete.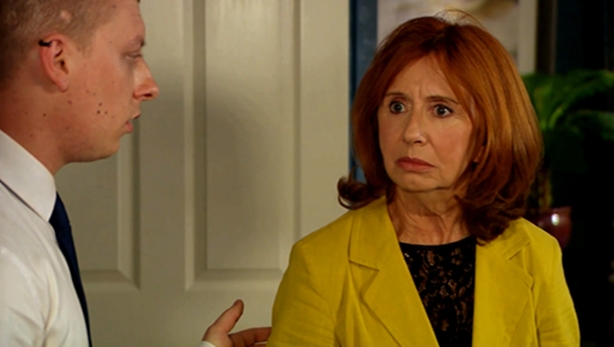 "Jackie said Heather was telling the truth," Hughie continues.
As Dolores looks on in shock, Pete says: "We'd a kiss. One kiss. Are you all happy now?"
Fans can find out what happens next on Thursday on RTÉ One at 8:00pm.
Fair City airs on RTÉ One on Sundays and Tuesdays to Thursdays.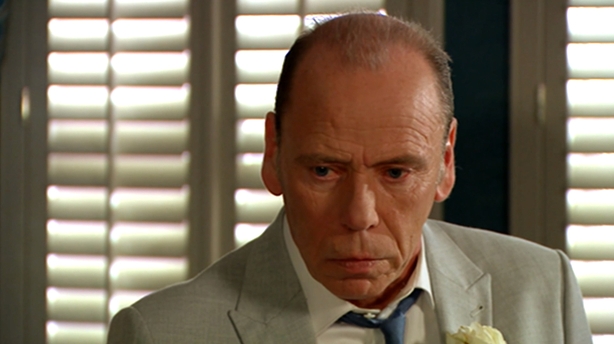 Click here for more on all the soaps.