Check out all the biggest storylines coming up this week in your favourite soaps here!
EASTENDERS
Ian returns to the Square following a dressing-down from Kathy, who's unhappy with him for not getting in touch about Bobby.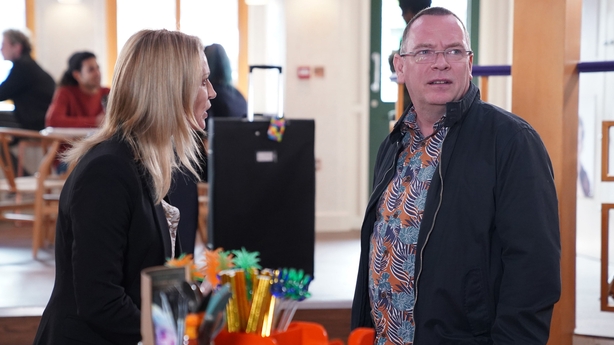 Ben suggests the family should celebrate with a drink at The Vic, but Bobby's presence at the pub causes more tensions with Max. Bobby ends up getting support from an unlikely source, but it's still all too much for him and he rushes home.
Elsewhere, Mel goes for a drink with Max, who's struggling to get her off his mind. However, when Mel sees Jack with Muski – the officer who arrested Hunter – she finds an excuse to leave and makes a suspicious call. For more, click here.
CORONATION STREET
Craig does some digging and reveals that Rick has seemingly gone abroad. Adam is curious about this, but could he get in the crossfire? Meanwhile, Robert assures Vicky that he and Michelle are history, but she mustn't find out about the baby as it would stir up terrible memories of losing her own baby. Vicky's sympathetic.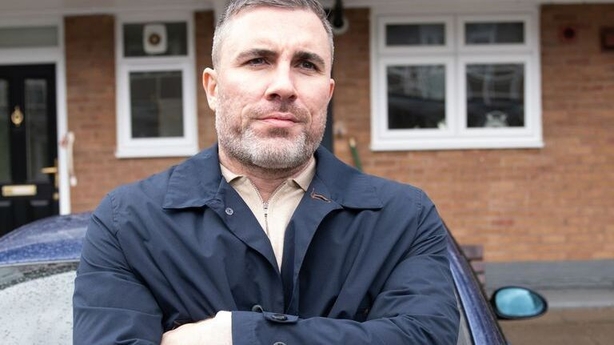 Elsewhere, Geoff persuades a reluctant Yasmeen to take the night off as he plans to have Sally and Tim round for dinner. When Yasmeen reveals she's going to the wine tasting with Cathy but will be back in time for dinner, Geoff struggles to hide his annoyance.
Meanwhile, Yasmeen is apologetic with Geoff over her hangover but he makes her feel worse by saying she had promised to go on a walk with him. For more, click here.
FAIR CITY
This week on Fair City, Hughie and Jackie buckle under the weight of the rumours.
Hugh tells Bob and Renee they need to shut the gossip down for Jackie's sake.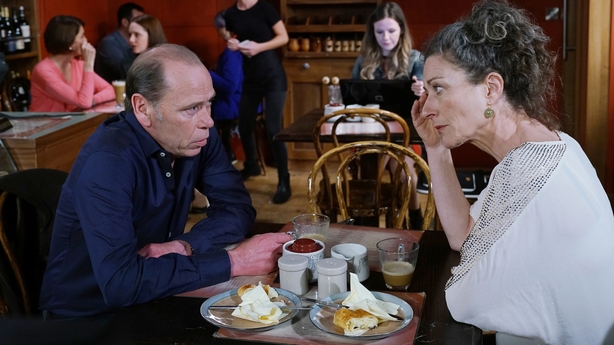 Heather tells Ellie that she and Hughie are in love. Hughie and Jackie share a moment as they vow not to let Heather come between them.
Later, Hughie gives Heather an ultimatum about the wedding. While chatting to Heather, Doug lets slip that Pete and Jackie shared a kiss, and Heather is bolstered by this new knowledge.
Jackie and Hughie's wedding day arrives. The ceremony is interrupted when Heather barges in and halts the wedding. For more, click here.
EMMERDALE
This week on Emmerdale, Max runs through his plan to rob a van with Billy, but Billy tips off the police.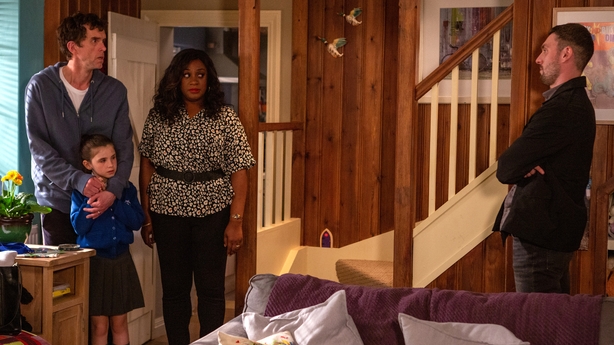 A vengeful Max waits at Tall Trees and when April, Jessie and Marlon return home he appears and holds them at gunpoint. Max orders Jessie to call Billy.
When Billy rushes off to the house, he faces Max who points the gun straight at him. There's a furious tussle and a gunshot rings out.
Who is left fighting for their life after being shot?
Elsewhere, Dawn, read to meet Lucas, is put on edge when Harriet broaches the subject of Will. For more, click here.
HOME AND AWAY
On Home and Away this week, Colby's crime could catch up to him when someone threatens to go to the police.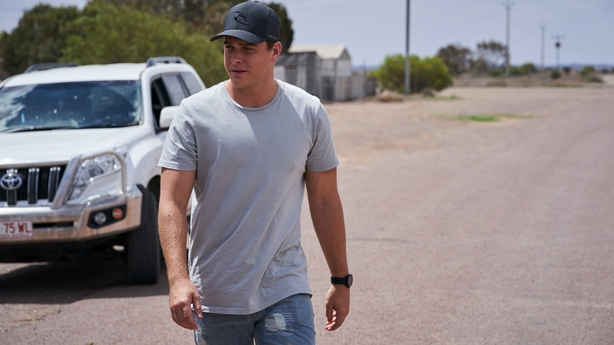 When Bella is discovered by Dean and Ziggy in the back of their car at the rally, Dean calls Colby to come and get the stowaway to take her home. Colby, concerned by her behaviour, sets off to get her, but she won't go without a fight.
As the two argue, Bella threatens to go back on their promise to each other about keeping the details of Ross's death a secret, and she says she is going to turn him in for the crime. For more, click here.
NEIGHBOURS
On Neighbours this week, Paul rejects Terese's marriage proposal.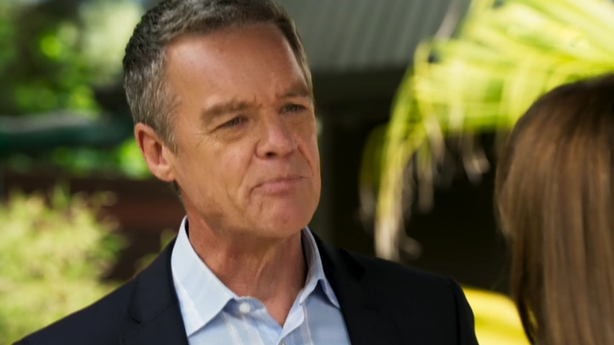 After Terese decides to try to fix her relationship with Paul by proposing they get married, lining herself up to become his sixth wife, things don't go to plan when he says no. Paul worries that she is just saying she wants to marry him because she feels guilty.
The future for their relationship looks even less hopeful when Paul tells Amy how unsure he is that he can trust her at all. Could this be the beginning of the end? For more, click here.