Coronation Street has teed up a terrifying search for Monday night as Gary races to try to find Sarah.
ITV has just released a clip from the episode and says: "Having believed Rick when he said he's holding Sarah hostage, Gary finds himself in woodland looking at a shallow grave."
Watching him nearby is Rick - with a shovel.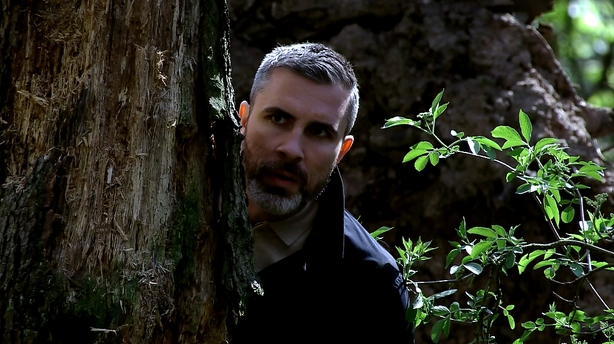 Fans can find out what happens next from 7:30pm on Monday, June 17 on Virgin Media One and ITV.
Coronation Street airs on Virgin Media One and ITV on Mondays, Wednesdays and Fridays.