Check out all the biggest storylines coming up this week in your favourite soaps here!
FAIR CITY
This week on Fair City, Bob and Renee are stunned by Heather's unexpected arrival.
Renee is concerned when Heather's situation becomes clearer. Bob and Renee are horrified and Hughie is concerned when Heather tells them she is taking Ellie back to Brazil with her for good.
Renee resorts to desperate measures to stop Heather from taking Ellie back to Brazil - she hides Heather's passport. Heather involves Deegan and accuses her of false imprisonment. For more click here.
EASTENDERS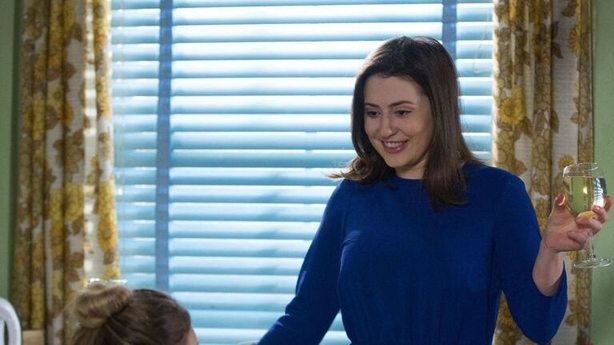 When Bex continues to hassle Kush, he is forced to tell Martin about her crush. Martin promises to sort it out.
Soon afterwards, Bex crosses the line by using the key Kush gave her to let herself into his flat. When Kat interrupts, Bex is devastated to realise they're a couple and storms out. Back at home, she packs her bags and leaves.
Elsewhere, Dennis wants revenge against the Taylors after yesterday and his friends team up to throw water balloons at Chatham and Riley. For more click here.
EMMERDALE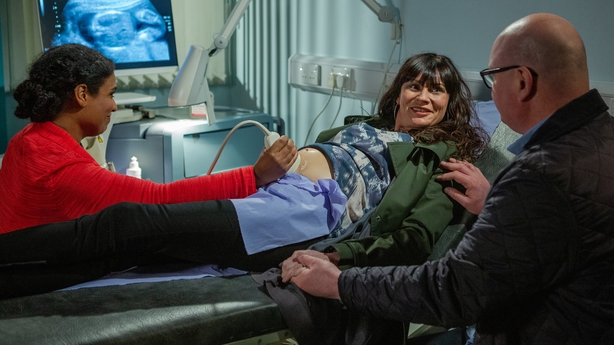 This week on Emmerdale, Paddy makes a blunder when he notices Chas is worried about their 20-week scan.
Paddy cancels it behind her back, but she is fuming when she realises what he's done.
Cain encourages Chas to be honest with Paddy about her feelings.
At the hospital, they go into their re-arranged scan, but are terrified about the health of their baby. For more click here.
CORONATION STREET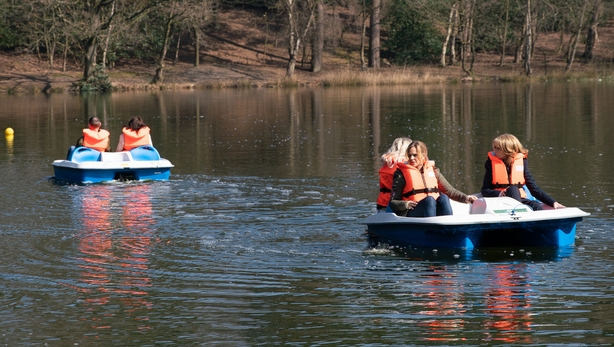 The Platt clan set off on holiday, minus Leanne who refuses to go as she believes Nick is lying to her. Audrey, Gail, Nick, Sarah, Bethany, David, Shona, Max, Lily and Harry arrive at their holiday lodge. Gail is convinced Lorraine Kelly is staying at the holiday park and cajoles Sarah and Bethany to chase Lorraine in a pedalo. Will Gail get to meet her idol?
Elsewhere, a dazed Gary wakes up in Rick's office tied to a radiator. Rick accuses Gary of getting Sarah to do his dirty work by breaking into his office and stealing his stash of passports. Gary denies it but Rick is disbelieving. At the same time, Sarah assumes Gary has decided not to come and join them on the holiday after all. For more click here.
HOME AND AWAY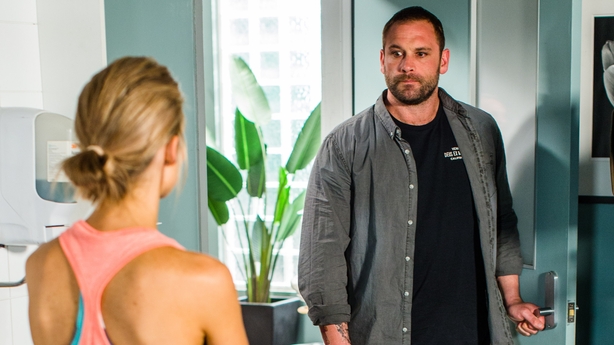 On Home and Away this week, Robbo finds out that Jasmine and Colby kissed.
Robbo and Jasmine look ready to clear the air, but Jasmine is anxious about having a conversation with him. When she spots Colby at Salt, she quickly makes an excuse to leave, but Robbo's suspicions are roused when he sees Colby take off after her.
When Robbo spots a photo of Colby and Jasmine kissing, he is shocked and goes around to Jasmine's house. Jasmine has a panic attack and Robbo gets Tori to check in on her. When Tori arrives, Jasmine opens up to her about the kiss and the stress she's feeling with Robbo back in the Bay. For more click here.
NEIGHBOURS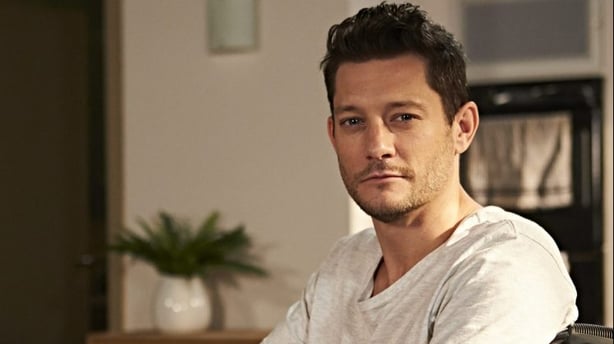 On Neighbours this week, Finn's memories continue to come back to him.
As Finn struggles to hone in on his memory of Harry, and Elly helps him to piece things together. When they speak with Harry, he tells Finn that they first met when Finn was 18 years old, which is a relief to Finn and Elly because it means it happened before the 12-year period that has been wiped from his memory, which means there might not be another hearing for him.
Meanwhile, Mark continues to shut Elly out, and Susan steps in as her new birthing partner in his absence. For more click here.