Get a sneak peak at the unmissable moments on this week's soaps!
FAIR CITY
This week on Fair City, Carol is troubled when Robbie, unwell, doesn't respond well to her romantic advances.
Nora suggests somebody told Robbie about Darragh's accident. Carol races to tell Robbie of the accident before someone else does. Robbie is in pain but hides it from Carol and continues to rebuff her.
Carol's suspicions grow as Robbie continues to be elusive and she gets the wrong end of the stick when she eavesdrops on Robbie.
Elsewhere, Paul has a new venture but his excitement turns to shock when Fiona finally reveals herself to him. Though he has mixed feelings, Paul tells Fiona to leave him alone. For more, click here.
EMMERDALE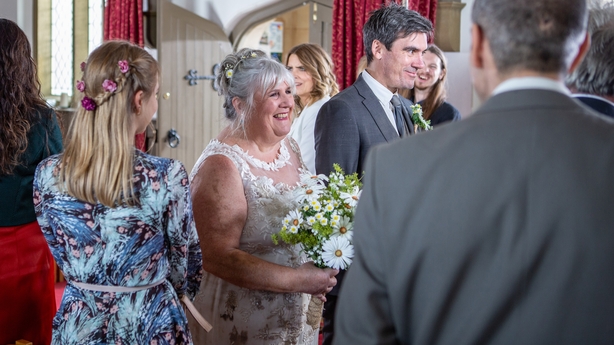 This week on Emmerdale, the Dingles are excited when Lisa accepts Harriet's offer of marrying her and Zak in two day's time.
The day of the wedding arrives and Lydia, Lisa and Belle are excited to see Lisa in her wedding dress.
However, as they leave they find the pigs have escaped and are running loose. As the bridal party chases the escaped pigs Cain falls flat in the mud! Lisa is determined to sort it out herself...
Meanwhile, a nervous Zak and the wedding guests wait for Lisa to arrive at the church. For more, click here.
EASTENDERS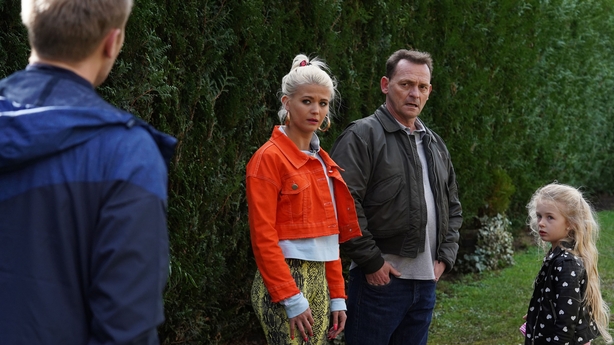 This week on EastEnders, Lola is shocked when she returns home to find Ewan with Lexi and Billy – he has come to take them home.
Ewan explains that Ben threatened his life and warns her that he's dangerous, but Billy and Lola are having none of it and demand Ewan leaves.
When Lola confronts Ben about the accusations, his reaction confirms Lola's fears and she warns him never to do that again.
Later, Lola drowns her sorrows at the E20. Billy checks on her and she confesses all about Ben's plan – he wants to bring down Phil. For more, click here.
CORONATION STREET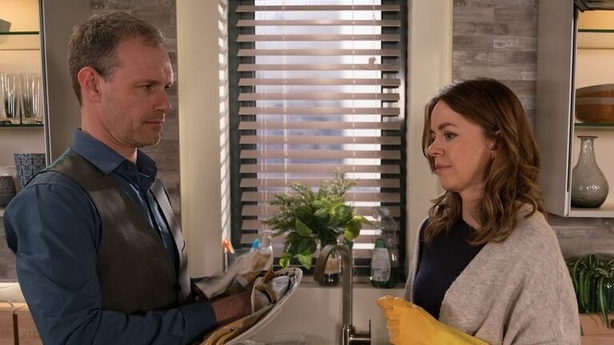 On Coronation Street this week, Toyah and Leanne are onto Nick.
Toyah and Imran part ways after he overhears her telling Leanne that she has been finding it difficult to live with him following Rana's death. She tries to tell him that she's sorry, but he is adamant that she has made her true feelings clear and calls things off, leaving her upset.
Leanne invites Toyah to live with her and Nick, and Nick is furious, telling Toyah that he doesn't trust her.
When Paula comes looking for Nick, he starts to worry that the walls are closing in on him and Leanne starts to wonder what is going on. For more, click here.
HOME AND AWAY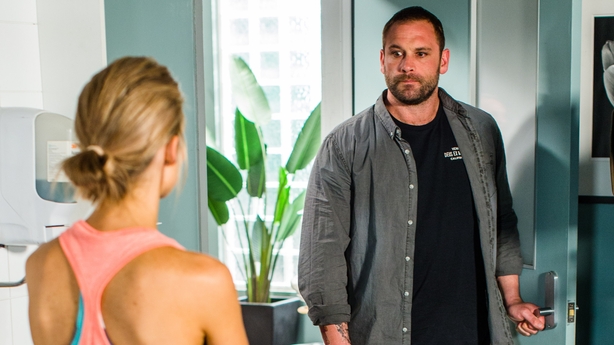 On Home and Away this week, Robbo shocks everyone by returning to Summer Bay.
As Tori waits nervously to do her 12 week scan, Jasmine tries to calm her down but they both wish Robbo was there. Jasmine tells Tori that they need to move on, that he won't be coming back, but then, shockingly, he walks through the door during the ultrasound.
Jasmine storms out and Robbo chases after her, with Tori left to explain to the doctor what is going on. When Jasmine gives him the cold shoulder, Robbo returns to Tori's side and they look at their baby for the first time together. For more, click here.
NEIGHBOURS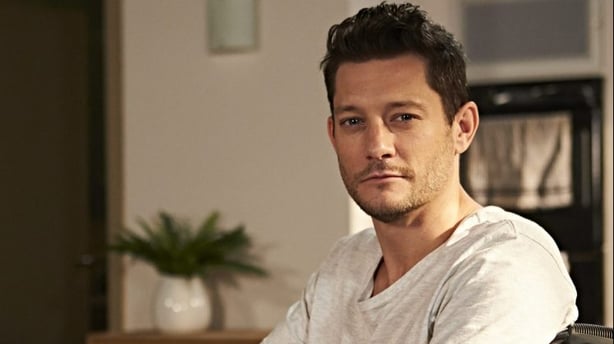 On Neighbours this week, Finn worries that his memories are returning.
Finn is unnerved when he recognises Harry, who he visits in prison to try to figure out why he remembers who he is. Harry uses the opportunity to blackmail Finn into visiting him regularly, which sparks suspicion from Mark.
Finn opens up to Elly about his fears that his memories will come flooding back, and with Mark wondering what is going on Elly is stressed over all of the secrecy. For more, click here.