Let's hope she's not tempting fate just as summer may actually be taking off but Cork singer Neasa is about to release her new single Rain and you can watch the video here.
Former front woman with eighties cult band Hidden Fears, the theatrically-minded Neasa has led an interesting life, from living with a headhunting tribe as she crossed the interior of Borneo, and negotiating 1,000km along the Amazon in a small fishing boat.
Now she's preparing to get back into the Irish music scene after spending a long time in Australia, where, during the '90s, she was a regular fixture on Australian television and on the country's concert circuit.
Speaking to RTÉ Entertainment about the inspiration for Rain, a real slice of orchestral pop, she said, "Rain was written when I was touring and living for three years in a small town called Glenelg, right on the bay, seven km outside of Adelaide,"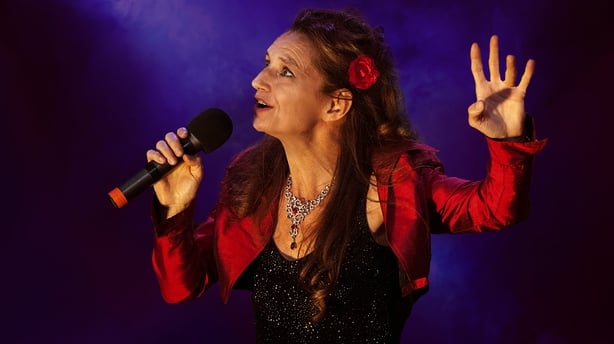 "I remember one day sitting on the beach under a searing hot sun knowing how envious people would be of the amazing lifestyle I had, but instead I felt isolation and loneliness and a longing to feel rain on my skin; longing to be home with those I loved.
"I realised that the sun cannot warm the heart like true friendships and family can and Rain is an anthem in gratitude of those good friendships and family relations."
Neasa launches Rain on May 17, Spailpín Fánach, Cork.