Fair City has set up accident drama for Tuesday night's episode on RTÉ One, as Darragh receives a terrifying electric shock.
As their feud with the Collins family escalates, Paul and Carol decide to confront them at the house. But when they arrive the front door is open and music is blaring from the stereo.
Thinking no-one is at home, Carol unplugs the stereo, accidentally damaging the plug in the process.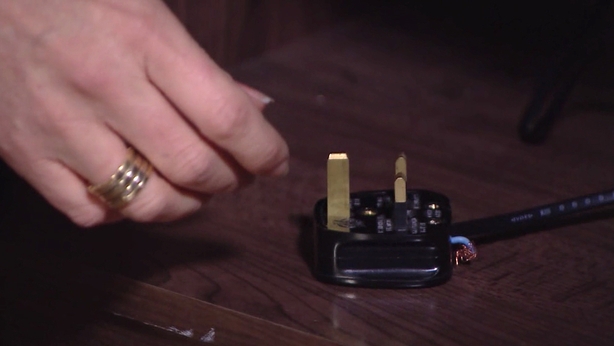 When they leave, Darragh comes down the stairs drying his hair and moves to put the plug back in - and then the lights go out.
Fans can find out what happens next in Fair City on RTÉ One on Tuesday at 8:00pm.
Fair City airs on RTÉ One on Sundays and Tuesdays to Thursdays.
Click here for more on the soaps.