Get the lowdown on what's coming up this week on your favourite soaps!
FAIR CITY
This week on Fair City, Decco is relieved when Charlotte offers to mind Sam, though he doesn't know Zak is helping her.
Decco is fuming when he finds them at Zak's place. Charlotte tells Decco that Sash had the right idea running off to Spain.
Later, Decco tells Orla Charlotte's theory on why she went to Spain, leaving Orla rattled. Elsewhere, Paul causes Carol to question employing Darragh. For more, click here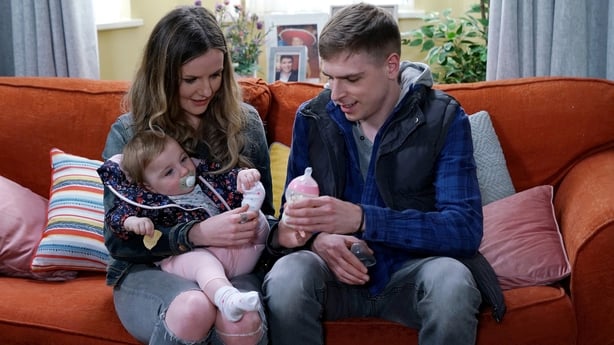 CORONATION STREET
Mary is incensed to see Freda showing an estate agent into Number 3. With no word still from Norris, she chats to Tracy, who suggests that maybe Freda has done away with him.
Mary dashes to Number 3 where she is horrified to find the urn. As she runs out of the house hysterical with Freda running after her, a car pulls up and Norris gets out.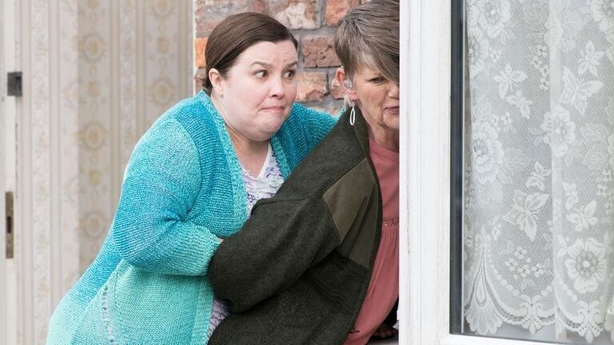 Meanwhile, Geoff persuades Tim to cancel coming for dinner and prepares a romantic meal for him and Yasmeen. He's angry when Alya is also there and she leaves feeling like she is not wanted. For more, click here
EMMERDALE
It will be an exciting week on Emmerdale with a series of flashbacks that will return to the night at the club and reveal exactly what happened.
It will be unveiled who stabbed Ellis in a flashback where we see Billy searching for Ellis outside the club as the fire alarm is ringing. Soon it becomes clear what happened that fateful night.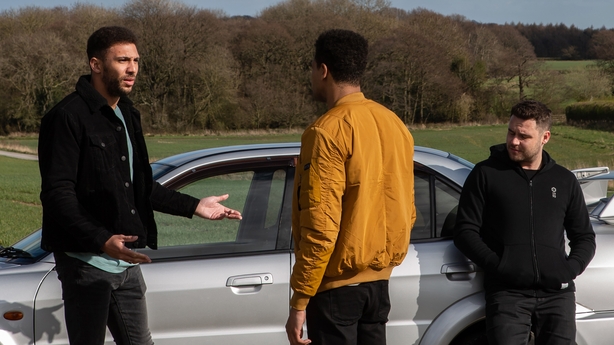 Viewers will also see Tracy and Priya confronting Maya about kissing Jacob outside the club. For more, click here
EASTENDERS
Ben causes trouble for Rainie by purposely sabotaging a sale at the car lot. He then offers Rainie his services to fix the broken vehicle. Rainie realises Ben deliberately damaged the car and confronts him, causing him to threaten her and storm off. Later, Ben arranges for the vehicles outside the car lot to be stolen.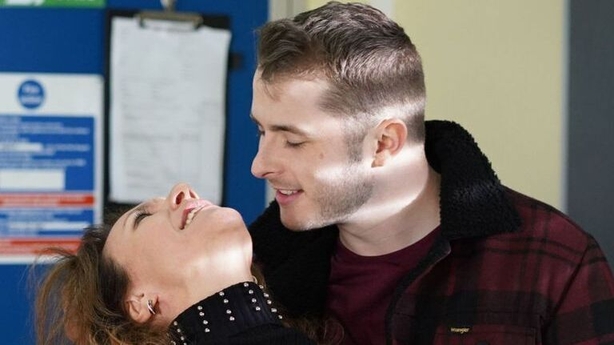 Meanwhile, Rainie spots Stuart and Bex returning from an NA meeting together. Unaware of where they've been, she gets suspicious when she sees them hugging and secretly takes a photo as evidence. For more, click here
HOME AND AWAY
On Home and Away this week, Colby tells Bella the truth about Ross.
Colby and Willow continue to keep an eye on Dean after a hellish few days detoxing in the motel. Things grow tense between Colby and Willow however when he tells her that he plans to hand himself in for Ross's murder. Colby thinks it will be the best thing to do for all of them but Willow worries that Dean will be dragged into it regardless.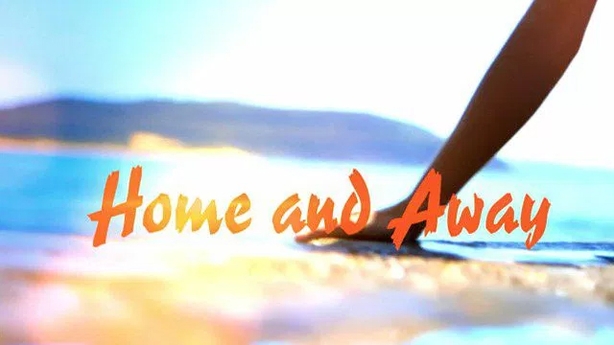 Before he can hand himself in he must tell Bella what happened, but before he tells her, he asks Dean and Willow to look out for her when he's in prison. For more, click here
NEIGHBOURS
On Neighbours this week, Finn makes a big decision that could land him in hot water.
Finn gets new insight into how much he is impacting Susan's life when he finds out that she didn't attend Toadie's fundraiser for the Sonya Foundation because he's still keeping her and Karl at a distance because of him.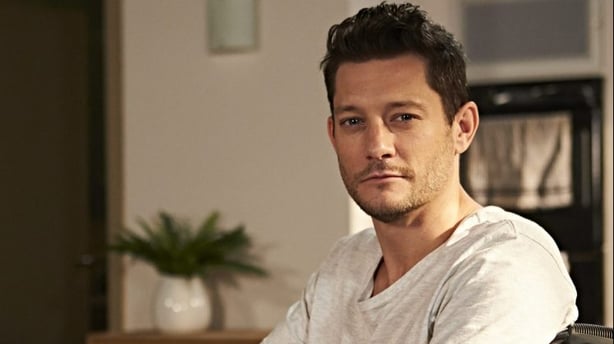 He decides to keep doing more good deeds anonymously, but when Karl and Toadie catch Finn attempting to sneak into the foundation's offices, Toadie goes mad, believing Finn must be trying to tarnish it's name. For more, click here