Get the inside scoop on the goings on in your favourite soaps this week!
FAIR CITY
This week on Fair City, as Orla and Sash prepare to head to Prague, Orla struggles with the thought of being away from Junior.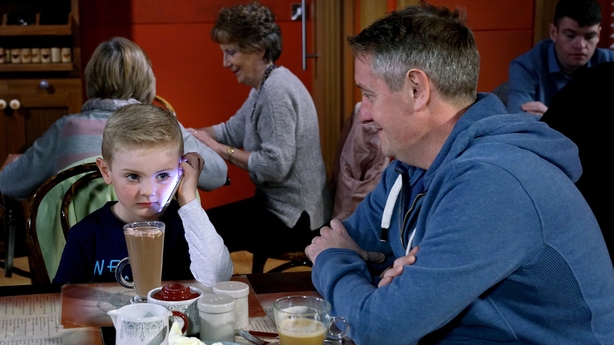 When Dolores and Pete see Orla's boarding pass for Prague, Orla and Wayne scramble to cover up.
Later, Wayne feels vindicated when he and Tommy talk about the lengths they would go to to protect their children.
Junior misses Orla and Wayne tries his best to buoy him up. Wayne is forced to lie to Tommy to cover Orla's whereabouts.
The stress of lying begins getting to Wayne and his heart breaks when Junior tells him what he wants to be when he grows up. For more, click here.
EASTENDERS
The Mitchells are at the forefront of the drama in this week's EastEnders as it's a race against time to find Louise.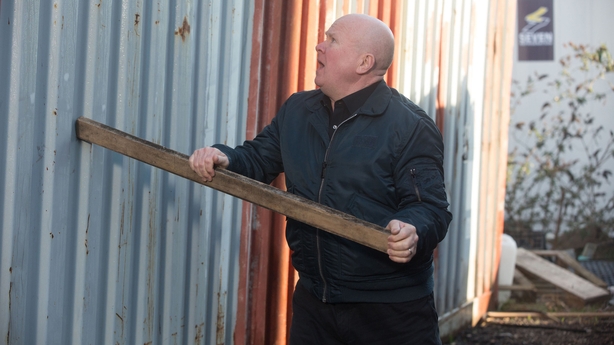 Commotion starts when Midge bundles Louise into the back of a car, leaving Phil thinking Danny must be behind everything. Ben is left worried as he follows behind Phil who heads to the docks in search of Danny.
Keanu comes to Louise's rescue when he finds her in a shipping container. However, he's stopped in his tracks when Midge knocks him unconscious and locks them both in.
Back home, after Sharon quizzes Dennis on whether the gang had anything to do with Louise's kidnapping, she tells everyone of Louise's danger, with Kathy left furious that Phil has implicated Ben. For more, click here.
EMMERDALE
Emmerdale's Ellis Chapman (Asan N'Jie) finds himself in danger as he tries to protect his half-brother Billy Fletcher (Jay Kontzle).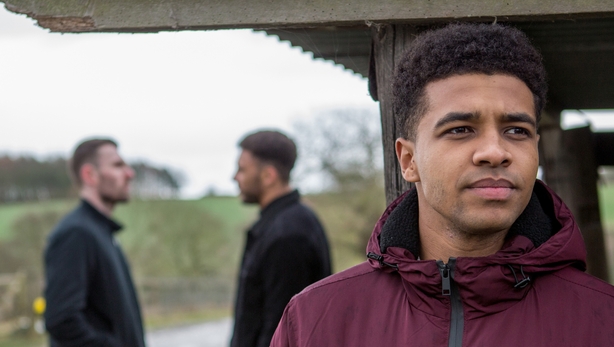 Ellis is left suspicious as Billy continues to meet up with gangster Max (Jordan Reece), as he wants to use
Billy's van for a planned robbery. As Max picks up that Billy is hesitant about being involved in the criminal act, he threatens him.
Later on, as Ellis discovers what is planned, he sabotages the robbery, leaving Billy fearful about what Max will do in retaliation. For more, click here.
CORONATION STREET
Gary tells Sarah that he has paid off his debt and won't keep any more secrets from her. She is shocked when she hears Alex say the loan shark is called Rick and she realises Gary had invited him into their house.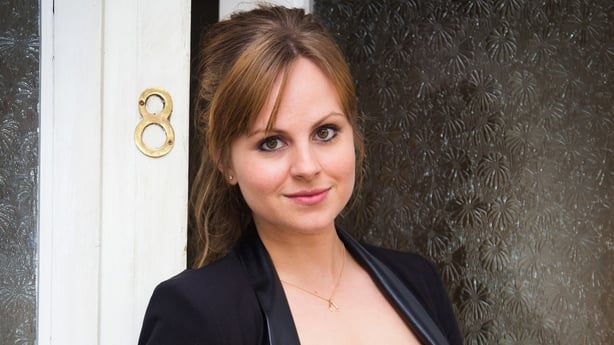 Later, Cathy and Brian pay Rick a visit to pay off Alex's loan, but Rick makes it clear that he owes more and he has his passport.
Elsewhere, Bertie's christening descends into chaos and a food fight as the Tinkers and Barlows row over the dog poo. In a bid to try and keep the peace, Kirk picks up his guitar and starts singing. Will it do the trick? For more, click here.
HOME AND AWAY
On Home and Away this week, Ziggy catches Brody and Simone.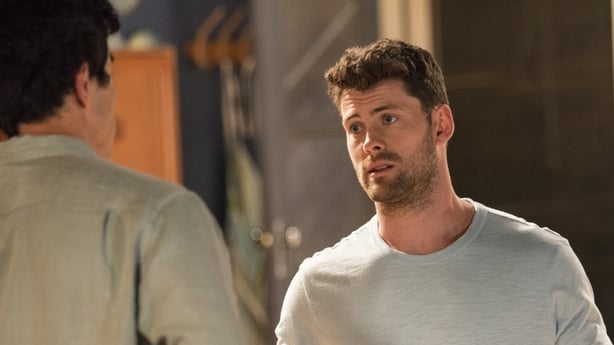 Ziggy's world is sent into turmoil this week when she catches Brody and Simone together in her van. As news of his betrayal spreads, Brody finds himself as persona non grata in Summer Bay.
As Brody deals with the gossip and judgment, Ziggy is dealt another blow when she finds out that Justin knew what was going on all along. For more, click here.
NEIGHBOURS
On Neighbours this week, Finn tries to build some bridges.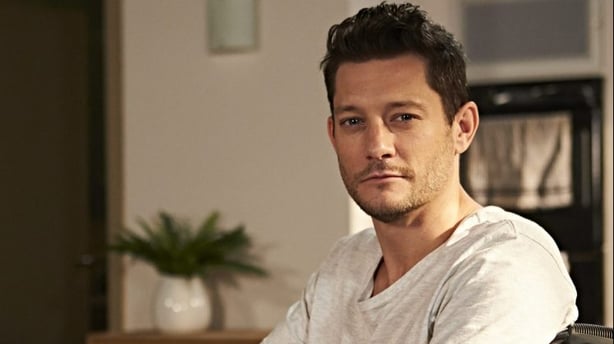 When news spreads that Karl and Susan plan to let Finn live with them if he is not sent to prison, there are a lot of raised eyebrows and everyone has an opinion on it.
Finn decides it could be a good idea to actively try to build some bridges with the residents of Ramsay Street, and offers people some of Karl's home-grown produce. When Susan finds a razor blade in an apricot, however, she has cause for concern. For more, click here.