Dancing with the Stars semi-finalist Fred Cooke has told RTÉ Entertainment that taking part in the show has become "like an addiction" for him.
Comedian Cooke and his professional dance partner Giulia Dotta saw off actress Clelia Murphy and dance partner Vitali Kozmin in last weekend's dance-off to book their place in this Sunday's semi-final, with Cooke viewing every dance as a bonus.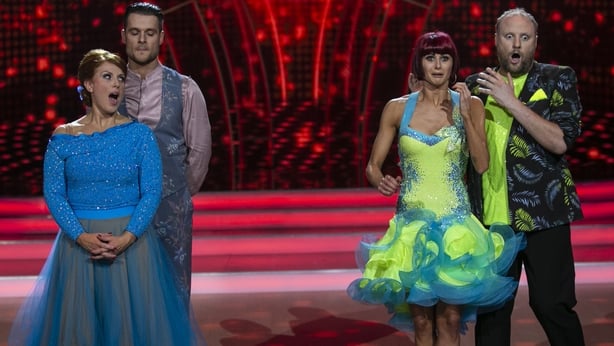 "My goal was to learn how to dance, honestly," he told RTÉ Entertainment. "I'm full of passion! I've got rhythm and musicality - I mean, a certain amount of it! - but I'd no technique. It's been a journey since that's helped me there. 
"Where else are you going to get the opportunity to perform a Samba in front of 450,000 people? You'd have to be really popular at a wedding to get that amount of people!"
Paying tribute to her partner, Dotta added: "I don't think anyone else in the competition has developed [as much] as this man. Week after week he's grown so much more. I would never have thought he was capable. Semi-finals? It's like a dream."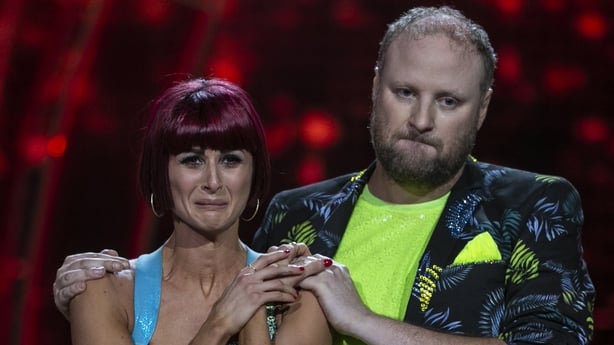 Fans can find out if they make it all the way to the final this Sunday on RTÉ One at 6:30pm.