Get the inside scoop on the goings on in your favourite soaps this week!
FAIR CITY
This week on Fair City, Anto and Lee cover their worry as they're both short for this week's deposit payment. Anto concocts a scheme to pay for his share.
Bob and Renee are wary of leaving Ellie with Hughie. Hughie persuades Jackie to mind Ellie. Jackie struggles to hide her worry when no one can get in contact with Neil. Pete and Doug decide to go looking for Neil. Jackie overreacts when she catches Ellie with her anti-depressants from her bag.
Renee later is ashamed when a guilty Ellie admits she didn't tell the whole truth. Hughie chastises Renee for her rush to judgement on Jackie and Renee begins to doubt herself as a parent. Read more here.
EASTENDERS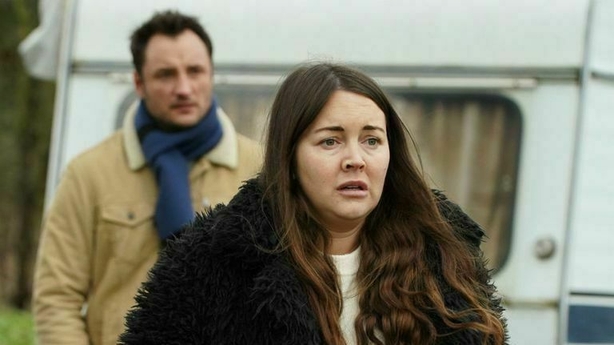 On EastEnders this week, Stacey remains frantic with worry over the disappearance of Jean, who needs to attend an important hospital appointment tomorrow.
After hearing a voicemail from Stacey and receiving a picture of Lily, Jean finally speaks to her daughter on the phone. Although Stacey reminds Jean about her appointment tomorrow, she refuses to reveal her whereabouts.
Elsewhere, Jack forces Rainie to attend an NA meeting. Stuart listens as Rainie opens up over her problems – and she later seizes this as an opportunity to get closer to him. Read more here.
CORONATION STREET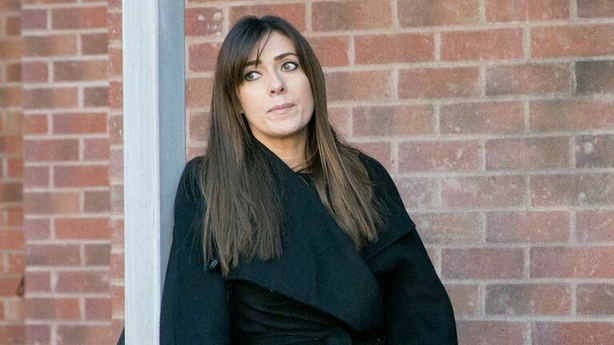 On Coronation Street this week, Michelle and Robert excitedly agree to do the pregnancy test together.
Michelle confides in Carla, but as the builders have a kick-around, the football hits Michelle hard in the stomach. Michelle goes to the medical centre to get checked over. The doctor does a pregnancy test, which is negative.
Elsewhere, Tyrone refuses to let Evelyn know he is pleased she is back and tells her to pack her bags. He's secretly relieved when he gets home and she is still there. As she still owes him 750 euros he spent to get her home, he says she can stay until she has paid him back. Evelyn is pleased to have a reason to stay. Read more here.
EMMERDALE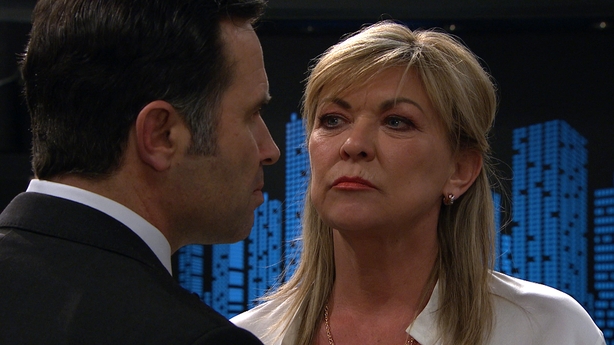 This week on Emmerdale, Graham and Megan's plans for a family trip are shattered by a call from Kim demanding to be collected from prison.
As news of her arrival spreads around the village, Kim turns her attention to seducing Graham. Will he be able to resist?
Elsewhere, desperate to stop David and Maya's date night, Jacob tells his dad Priya is stuck for a sitter, and guilt trips him into having Amba instead.
Maya heads off to meet Jacob in the village hall. However, after David realises Jacob deliberately ruined his date night, he angrily heads off to the hall and very nearly catches them. Read more here.
HOME AND AWAY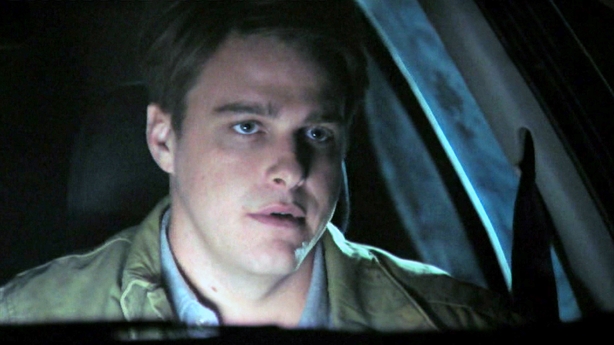 On Home and Away this week, when Colby and Dean learn that Chelsea, Willow and Bella have been kidnapped, they are lured into a trap by Ross.
Ross drives Chelsea, Willow and Bella into the bush, and he reveals to them that he plans to use them to get to Colby. When Colby calls Chelsea he is shocked to hear Ross' voice on the other end of the phone. During the call, Ross instructs Colby to meet him at a remote location and warns that if he involves the police, he will never see any of the girls again.
In the bush, Willow tries to give the other two a chance at running away by attacking Ross, but it backfires on her and she ends up knocked out and tied up. Read more here.
NEIGHBOURS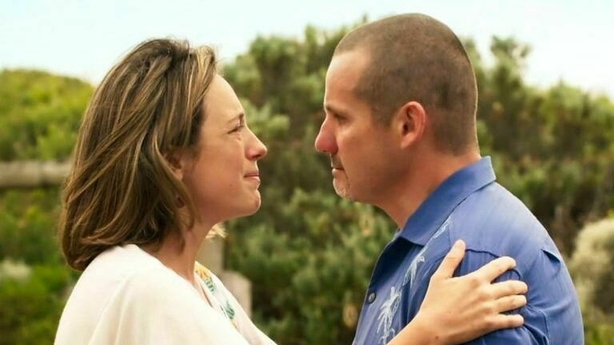 On Neighbours this week, emotions are high as everyone gathers to say goodbye to Sonya.
Toadie is joined by his family and friends, as well as a few surprise arrivals, at a lakeside gathering to celebrate Sonya's life. Toadie and Lucas say some touching words, with Callum struggling to get through his. Angie takes the time to say some kind words that she wishes she had said to Sonya before it was too late.
Elsewhere, Chloe is left not knowing where she stands when Elly makes a quick departure from the Brennan household after their night together. Read more here.