Get the lowdown on what's coming up on your favourite soaps this week!
CORONATION STREET
Kate and Rana have a blazing row after Rana admits that she doesn't want a baby at all. In the Bistro, Kate bites her tongue when Michelle innocently talks about her baby plans with Robert.
Kate calls in to Adam's office and explains that her deal with Robert is off.
As Adam cracks open a bottle of scotch, Kate looks at him through new eyes and clearly has an idea in mind. Fuelled by alcohol, a determined Kate seduces Adam into kissing her passionately.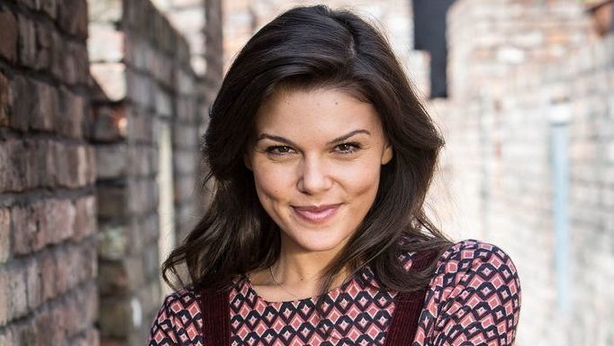 FAIR CITY
This week on Fair City, Doug is thrown when Erica says she won't date Darragh if it upsets him.
Doug hides his hurt and gives Darragh and Erica his blessing, but he's later heartbroken when he sees them kiss.
Elsewhere, Carol is about to tell Hayley the truth about her and Robbie when they are interrupted by a crash in Sharon's kitchen.
Later, Carol tries to make peace with Hayley, but Hayley remains dubious, while Robbie is suspicious to see Carol and Sharon spending time together. For more, click here.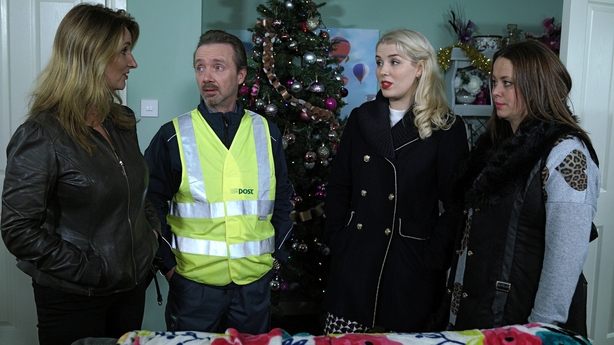 EMMERDALE
Coming up in Emmerdale, Debbie Dingle heads off for her trial after admitting her part in the acid attack on Ross Barton.
She says an emotional goodbye to her daughter Sarah, who is furious her mum has been made a scapegoat. Sarah blames Joe and Graham for everything that has happened.
Later, Faith is alarmed when she sees Sarah about to hurl a stone through a window at home Farm. She intervenes and stops Sarah in the middle of this act of vandalism and tells her she's got a better idea for a revenge plan - to break into Home Farm. What is Faith's plan? For more, click here.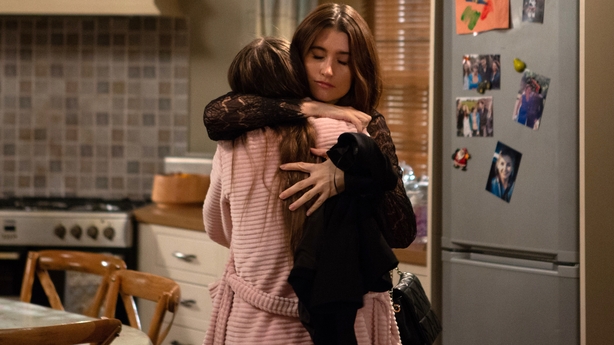 EASTENDERS
Hayley has moved in with the Ahmeds after last week's events, but Alfie wants her to come home. When Alfie tries to resolve the situation, he's surprised to learn that Hayley wants to give Cherry up.
Alfie is unable to convince Hayley to change her mind and the situation gives him food for thought. Jean suggests that Hayley simply needs some space, but Alfie continues his attempts to talk her round. Will he be successful?
Elsewhere, Ian's stint as choirmaster in the wake of Morag's departure is not quite all it was cracked up to be. The choir is soon in complete chaos and Ian realises it's too hot for him to handle! For more, click here.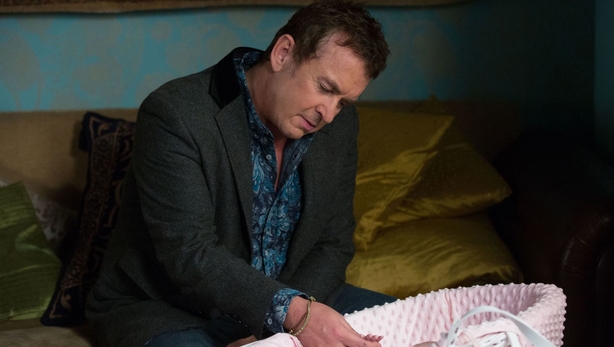 NEIGHBOURS
On Neighbours this week, Leo is forced to reveal what he's been keeping from everyone.
After catching Piper going through his things, Leo realises it's time to come clean and he tells Piper, Ned and Terese that he's been in contact with Delaney Renshaw. Delaney's dad and uncle are up for parole, and Leo played a part in sending them to prison in the first place.
Worried that they'll find out about his involvement as an informant against them, Leo goes to Paul to find out what happened to Mannix, the man the Renshaws formerly fingered as their informant incorrectly. Paul reassures Leo that he's safe as long as the police don't talk. For more, click here.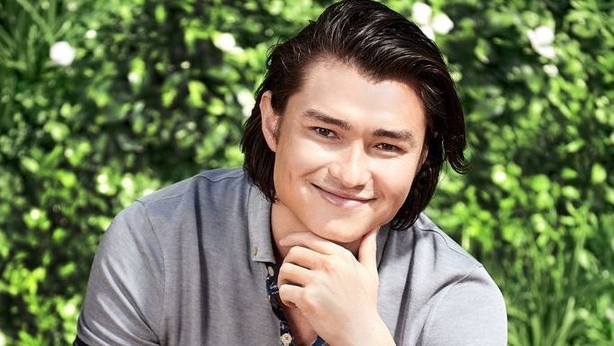 HOME AND AWAY
Home and Away is currently on a break and will return in the New Year.