Get the lowdown on what's coming up on your favourite soaps this week!
FAIR CITY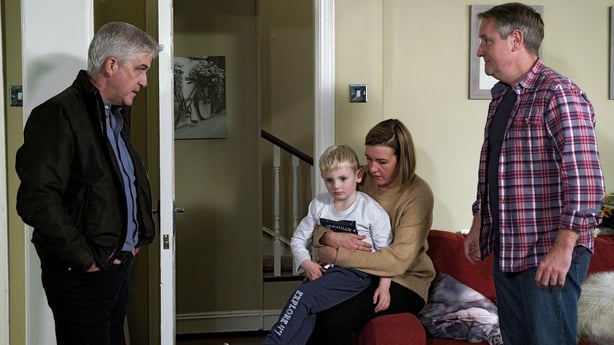 This week on Fair City, Mairead is irked as Damien insists she tell Will that they are not an item.
Cristiano is put out by Will's jealousy over Mairead and Damien. Dean worries when Cristiano suggests Mairead is using Damien as a rebound.
Elsewhere, Orla shoots down Wayne's hopes that an IVF clinic will bend the rules for them. As Tommy becomes impatient, he wonders if he can go to court and assert his rights as Junior's father.
Orla and Wayne are aghast as they suspect Junior has overheard Tommy saying he's his father. For more click here.
EASTENDERS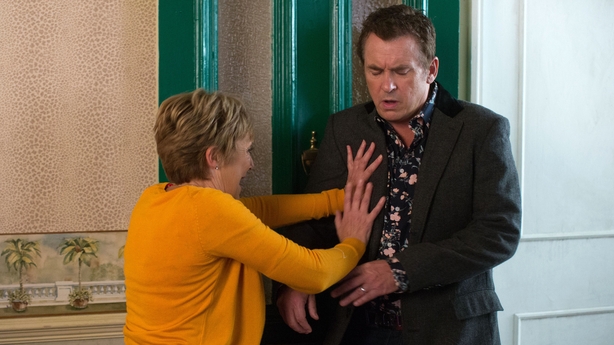 This week on EastEnders, Kat is shocked to find Alfie on her doorstep, begging for her forgiveness and saying he wants to win her back.
Terrified that Alfie will see Hayley and the baby, Jean orders him to leave right away. Alfie heads off to get the boys while Jean tries to convince Kat not to see them.
Alfie finally manages to have a heart-to-heart with Kat and she is over the moon when she is reunited with her boys.
However, there's more drama in store as an unwitting Alfie cradles Hayley's baby... For more click here.
CORONATION STREET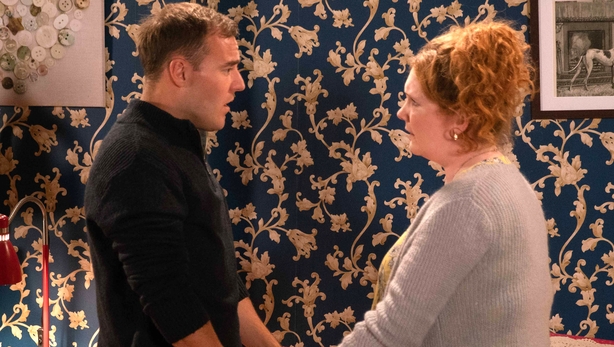 This week on Coronation Street, Imran is fuming at Leanne for jeopardising his case through her involvement with Nick.
Toyah comes to the office to give Imran a piece of her mind, but things don't go to plan when they end up kissing!
They are interrupted when they hear someone approaching and Toyah hides under Imran's desk, just as Nick arrives into the office to stand up for Leanne.
Tyrone, Ruby, Chesney, Evelyn and Kirk say an emotional goodbye to Fiz and Hope... For more click here.
EMMERDALE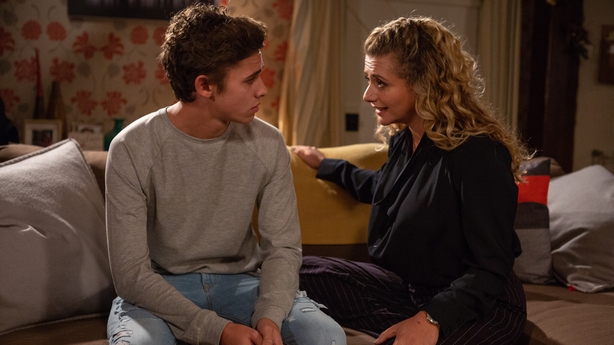 This week on Emmerdale, teacher Maya and her pupil Jacob end up kissing after Jacob admits his true feelings for her.
Maya, who is in a relationship with Jacob's dad David, immediately regrets what she has done and tells Jacob that no one must ever know they have kissed.
Will Jacob tell anyone about what happened between them?
Cain is racked with guilt when Moira tells him he can't keep avoiding Debbie. He debates whether or not to confess all and tell Debbie the truth about Joe. Can Moira convince him it would be a terrible idea? For more click here.
NEIGHBOURS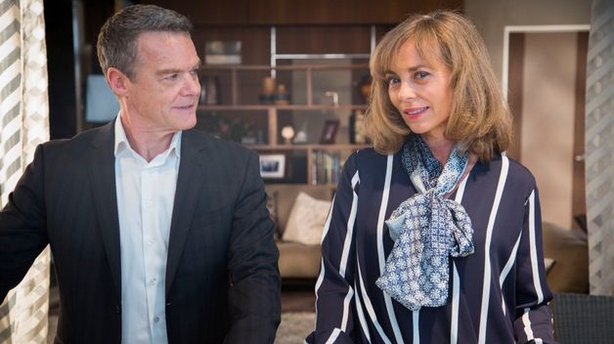 This week on Neighbours, Jane is enjoying her blossoming relationship with Paul but she is dealt a blow when Terese reveals the real reason she invited her to Erinsborough - to try and distract Paul from his vindictive ways and to stop him meddling in their relationships.
However, Paul has fallen for Jane and begs her to stick around.
She agrees, but only if Paul makes peace with his family. Meanwhile, Terese gets cold feet about her relationship with Leo when a drinking game with a bunch of 20-somethings causes her to think about the age gap. For more click here.