Former EastEnders star and Strictly Come Dancing champion Kara Tointon and her fiancé Marius Jensen are celebrating the birth of their first child, a baby boy.
The couple told Hello! magazine about their happy news, with Jensen saying: "On Thursday at 11.04am, 3.2 kilos of happiness joined our lives.
"Kara and I couldn't be happier and our four legged companions Elfie and Winston have been guarding our new family member since."
It is the first child for both Tointon and chiropractor Jensen, who began dating two years ago.
The couple confirmed their engagement to Hello! in an interview last month.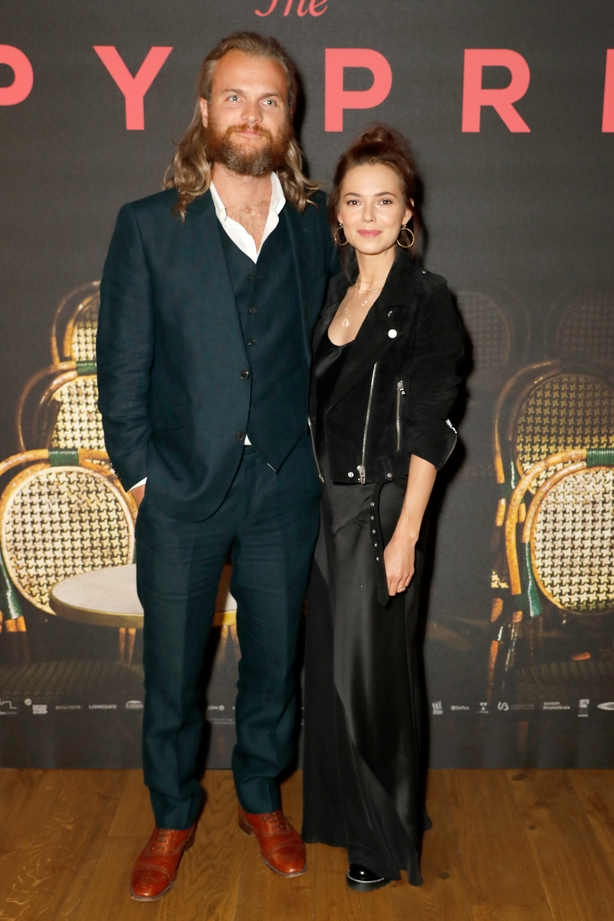 Discussing parenthood with Hello! in October, Tointon said: "For me it was always about meeting the person that you know is the one you want to share this experience with.
"Marius and I said: 'If it happens, we are ready, but we won't plan,' and then it happened quite quickly."
Recounting his March proposal, Jensen said: "I had planned for a big proposal on the beach in India on holiday but I am not very good at keeping secrets. I'm someone who gives people their Christmas presents a week early… and so instead it just happened here at home, one Sunday morning, the week before we went away."
"We were having a lie-in and I had no idea he was planning to propose," Tointon added.
"It was so perfect as I am not someone who likes big moments, and it was just very Marius - he says it as he feels it. It was very lovely, very relaxed."
While on holidays, Tointon found out she was pregnant.
For more on the soaps, click here.