A new film telling the story of an 81-year-old Cavan bachelor and his lifelong dream of flying has won the Best Feature Audience Award at the Irish Film Institute's Documentary Festival in Dublin.
We need your consent to load this YouTube contentWe use YouTube to manage extra content that can set cookies on your device and collect data about your activity. Please review their details and accept them to load the content.Manage Preferences
Described as a feel good Irish film with a Hollywood twist, it was filmed over a period of five years and was directed by Frank Shouldice.
The film follows Bobby Coote as he builds a runway in Cavan and then sets his heart on getting a plane so he can finally take to the skies - under the skeptical eye of his brother Ernie and his neighbour Sean.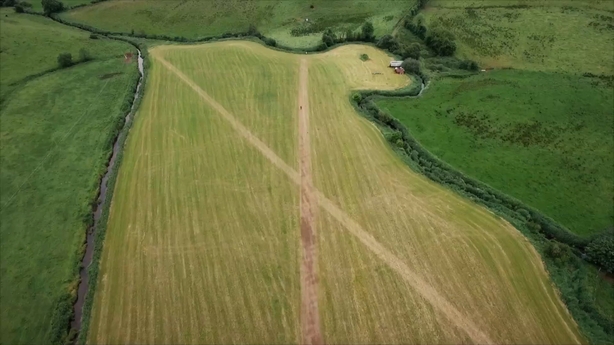 Frank Shouldice said: "I'm delighted that audiences are so enthusiastic about finding the ordinary quite extraordinary.
"Such a heartfelt reaction to our film at the Galway Fleadh, Guth Gafa festival in Kells and now the IFI Documentary Festival in Dublin makes it five years well spent."
We are delighted to announce that The Man Who Wanted To Fly has won the Audience Award for Best Feature at the 2018 IFI Documentary Festival! Warmest congratulations to director Frank Shouldice and everyone at @LoosehorseTV! #IFIDocFest @Scannain_com @RTE_Culture pic.twitter.com/AqRCZeyBW5

— Irish Film Institute (@IFI_Dub) October 2, 2018
It is the debut feature from Irish production house Loosehorse and commenting on Tuesday's win, producer Trisha Canning said: "Winning this award at the IFI Documentary Festival is a fantastic achievement for everyone who made the film happen.
"The fact that it is an audience award makes it all the more rewarding. The Man Who Wanted To Fly is a very Irish film with a very Hollywood twist - and people are clearly connecting with the romance of Bobby's dream."
According to the notes for the film, "Bobby left school at 13 and says his reading and writing isn't great. He fixes clocks and spends a lot of time in his back shed making violins from old furniture.
But he's never lost sight of a lifelong dream to fly. His neighbour Sean has also caught the bug. Setting aside their own field of dreams they have cut out a runway and even built a hangar in a small rural border community.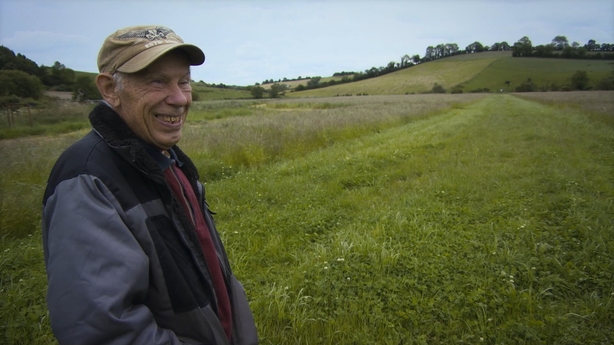 And now Bobby has used all his savings to buy a plane!  He'll get no encouragement from his brother Ernie, another octogenarian in the Coote family home. Ernie thinks the whole thing is mad but Bobby says he'll make this happen... even if it's the last thing he does." 
The film, which was funded by Screen Ireland, RTÉ and Dublin Aerospace, has already had two sold-out screenings at the Galway Film Fleadh and Guth Gafa in Kells, Co.Meath, where it won Best in Fest.
The film will be given a full release in Irish cinemas early next and will later be screened by RTÉ at a later date.  
The news of the award for The Man Who Wanted to Fly follows news that Irish-produced documentary The Farthest - Voyager in Space has won the award for Outstanding Science and Technology Documentary at the International News and Documentary Emmys.