The Paul Ronan-starring feature film Tradition is set to premier at the Kerry Film Festival in October and it will see the Fair City star and father of Saoirse Ronan on the big screen alongside Brendan Grace and Pascal Scott.
The 19th Kerry Film Festival takes place from October 17 to 21 and a varied slate of features will be screened over the course of the event.
Tradition, which also features sports icons Marty Morrissey and Micheál Ó Muírcheartaigh, will screen on the opening night.
In the movie, Ronan plays a judge who is tasked with presiding over the most controversial case that his court and his town have encountered, on his last day on the job.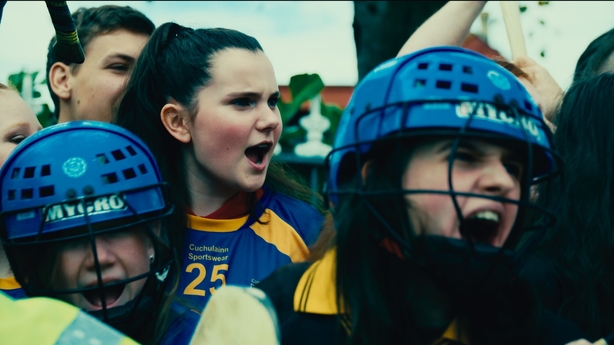 There will also be an Irish premiere screening of Melody Makers, which tells the story of the rise and fall of one of the most influential music publications in history, Melody Maker magazine.
Also on the schedule is the Irish premiere of Mad Hannans, a film directed by Martin Shore, which follows brothers and musicians Jerry and Sean Hannan. The screening will be followed by a performance from Jerry Hannan and his band in Killarney.
SXSW jury prize winner Thunder Road will also be shown at the festival, as well as When All Is Ruin Once Again and The Man Who Wanted to Fly.
More screenings are still to be announced. For more information visit www.kerryfilmfestival.com