Get the scoop on the big moments coming up this week on your favourite soaps!
EASTENDERS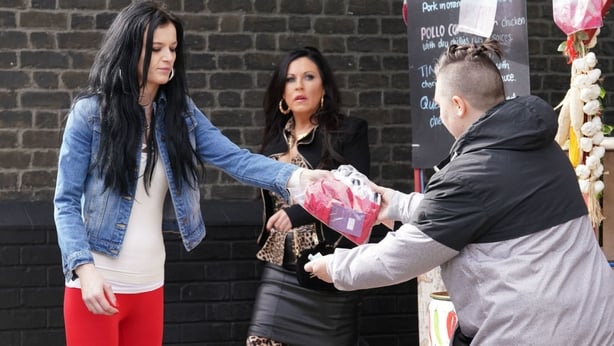 Hayley returns and stirs up more trouble by planning to sell some of her belongings on the market. This sparks a backlash from some of the market traders, as she doesn't have a license or pitch.
Stacey is also unhappy over Hayley's reappearance, fearing that she could have her eye on Martin. Stacey tries to warn Hayley that she's not welcome in Walford, but Hayley tries to ease her fears over Martin by claiming that she has a new boyfriend.
For more, click here
CORONATION STREET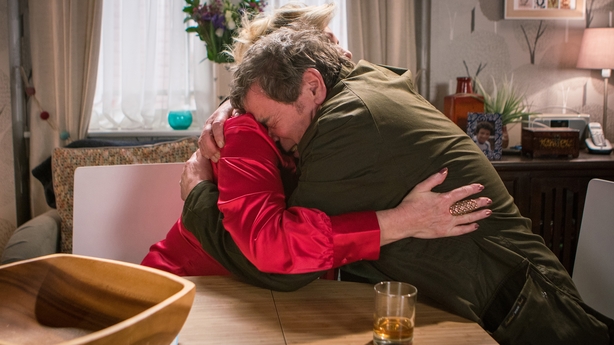 Coming up this week in Coronation Street, Johnny is desperate to understand Aidan's motive for suicide and insists on going to his flat.
However once there it becomes too much for him and he suffers a panic attack.
As Carla and Michelle sort through Aidan's things in the flat they find his will and are shocked at the contents. Michelle also finds a letter in Aidan's handwriting addressed to Johnny. With the family present, Johnny opens the letter and reads the words "I'm sorry, Aidan".
For more, click here
EMMERDALE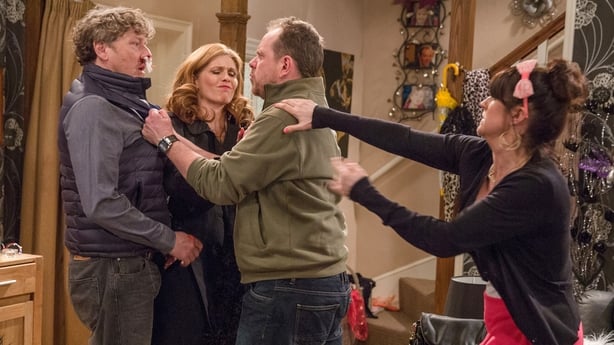 Coming up this week on Emmerdale, Daz admitted to having a fling with his brother Dan's former partner Ali which means he could be Amelia's father.
With the brothers already feuding, the DNA results being released is sure to only make things worse. As Daz and Kerry try to intercept the letter, Daz's girlfriend Bernice becomes even more suspicious about what they're up to...
The war between the siblings reaches fever pitch as Dan demands Daz pack his bags and get out of his house. As the argument turns physical, Amelia arrives home and demands to know what's going on. Will they tell her the truth?
For more, click here
FAIR CITY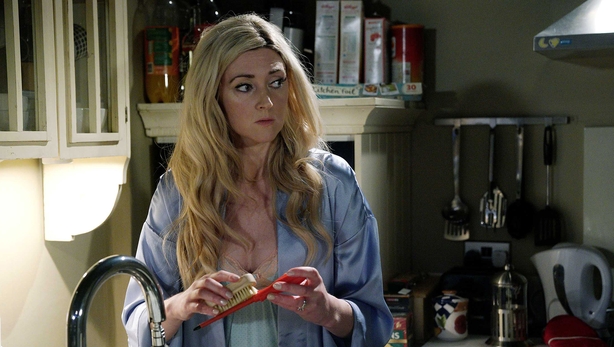 Kerri-Ann is in a disturbed state when Aoife arrives at the house, all guns blazing, accusing Decco of killing Karen. Kerri-Ann decides to give herself up and says covert goodbyes to Charlotte and Decco.
Elsewhere, Bob suggest wedding venues but Renee encourages him to settle his feud with Jim, who offers Bob an olive branch and shares his feeling that he has no chance with Miriam. She is left exasperated when Bob fails to talk sense into Jim, and that turns to upset when Jim doesn't seem to take her seriously. With all this going on, Renee questions whether she wants to marry into the family at all, and Bob suffers from her wrath.
For more, click here
HOME AND AWAY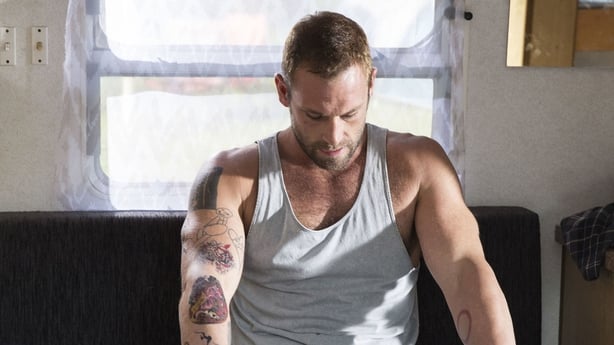 On Home and Away this week, Robbo's defense takes a blow when Ash testifies for the prosecution.
With Robbo's defence plan hinging on whether or not Ash would testify for him, it was always going to be tall order to get him to say anything positive about him on the stand. Agreeing to testify only when Dean points out that Ash can say whatever he wants about Robbo in court, it looks like his lawyer's plan may fall by the wayside.
With Ash testifying for the prosecution, and Justin called as a witness sooner than they were expecting, things aren't looking great.
For more, click here
NEIGHBOURS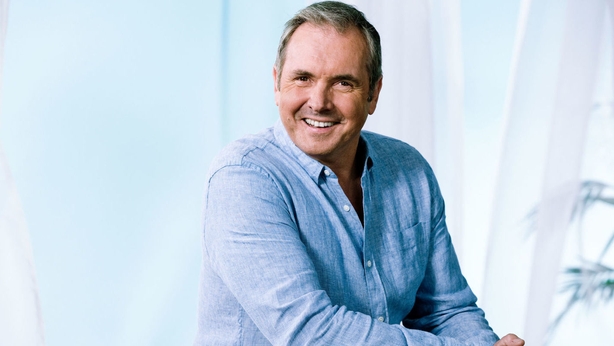 On Neighbours this week, Karl is rushed to hospital.
Despite Xanthe's first aid, Karl passes out and falls completely unconscious. Fearing that there may be something seriously wrong, he is rushed to hospital.
Although initially angry, Susan is now overcome with fear for his well being.
Meanwhile, blackmail is the name of the game for Brandon as he pressures Leo and Chloe into letting him take Paul's new car for a spin, but of course it doesn't come back without a scratch.
For more, click here