Leslie Mann has told RTÉ Entertainment that she feels like things are changing for the better when she looks at her daughter's friendships with other girls as they are "really supportive" and it "doesn't feel competitive."
Mann has two daughters with her husband Judd Apatow, and she is glad that they both have such great friends.
"It feels like things are changing, my daughter whose fifteen, and I have a 20-year-old also, they have the best friends and they're all really supportive of one another and it doesn't feel competitive like the way it used to be," Mann said.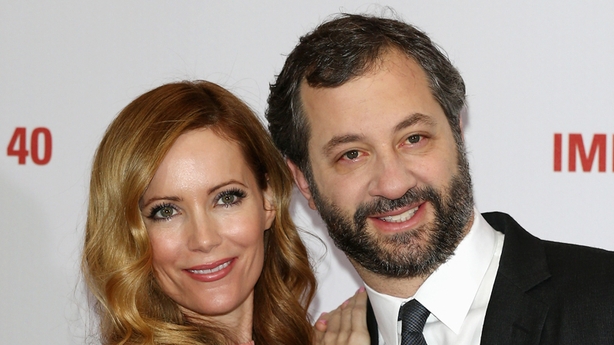 The 45-year-old actress will next be seen in Blockers, a comedy about three girls whose parents try to stop them from seeing through a prom night pact they made with each other to lose their virginity.
Pitch Perfect writer Kay Cannon makes her directorial debut with the film, and one of her main aims was to portray realistic female friendships on screen.
"I just wanted to see them be real, be with each other, I feel like so many girls have their awesome girl friends in high school that aren't about getting into big fights, and they support each other and love each other and just have a good time together," she said.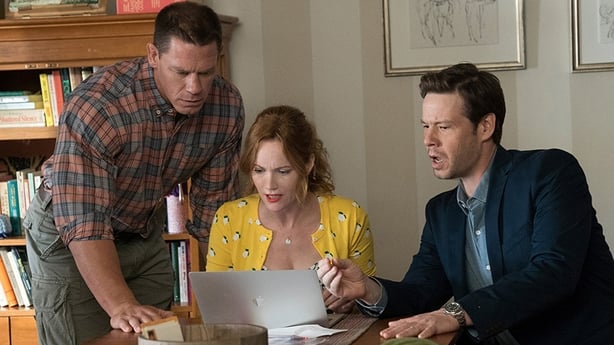 John Cena also stars in the comedy and he praised the movie's "timely nature".
"I think you realise you kind of got something when you're always in a good mood and you're always laughing, even through all the chaos of making a movie, you kind of realise you have something, I just didn't think it would be this powerful," he said.
"Like, initial audiences are taking much more away from the movie due to the timely nature and the subject matter and that's extra special."
Blockers hits cinemas on March 30.
Watch our interview with John Cena:
We need your consent to load this rte-player contentWe use rte-player to manage extra content that can set cookies on your device and collect data about your activity. Please review their details and accept them to load the content.Manage Preferences