Maisie Williams has revealed she was bullied heavily online by her classmates after joining Game of Thrones.
The 21-year-old star, who landed the role on the hit HBO show at just 12 years of age admits she had to opt for private tutoring because of the pressure.
Speaking to InStyle Magazine, Maisie said: ''I struggled with the pressure to fit in and always worried about saying the right thing.
''It was strange because I put on the personality of the girl who was 'Maisie Williams' but really struggled in my personal life.
''I think just understanding I wasn't the only one who feels like they don't fit in really helped me and it made me want to inform other young kids that it actually does get better.''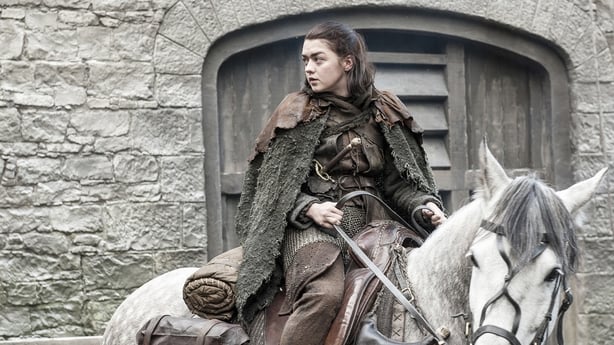 Williams is filming the eighth and final season of the show and said that she will really miss playing Ayra Stark.
"The hardest thing about the show ending is that I'll never get to be Arya again"
''For a long time, we felt like the same person, but now that I'm older, I've grown into a different person and found other sides to my personality.
''But I do wish she shaped me to be more fearless in the industry. Honestly, no matter what else I work on, I'll miss playing her.''
The final season of Game of Thrones is set to air in 2019 .