Coronation Street star Alan Halsall has revealed that his character Tyrone is pushed to breaking point in the "build up of confusion with Fiz, Ruby and Hope" which leads to his "lashing out" at Ruby.
With Fiz being away, Tyrone is under pressure to juggle work and look after Ruby and Hope, and with one of the kids acting out, he isn't sure how to deal with it.
"Kids are going to be kids and the girls are five years old and seven years old so they're causing lots of trouble but a lot of it has also stemmed from Fiz being away," Halsall said.
"Tyrone is trying to juggle work, the kids and Fiz not being there so the pressure is getting to him. He is not in control."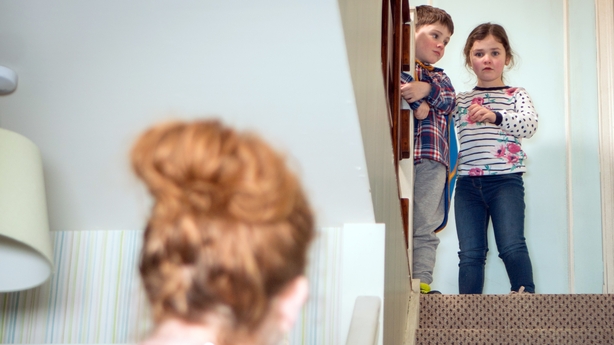 Tyrone thinks it is Ruby that is causing trouble, with Fiz keeping it from him that it is actually Hope, and when Fiz brings up Kirsty in the midst of a conversation about their behaviour, Tyrone is upset.
"For Tyrone to even just think about Kirsty is upsetting to him so for Fiz to know that it was actually Hope that was to blame and to not tell Tyrone would hurt. Tyrone's a family man, all he wants is his family to get on and they aren't at the moment so it would be really upsetting to him," he said.
Halsall also spoke about a moment where Tyrone loses his temper and smacks Ruby, saying, "It's a snap moment where Tyrone's just had enough and he lashes out which is really against his character."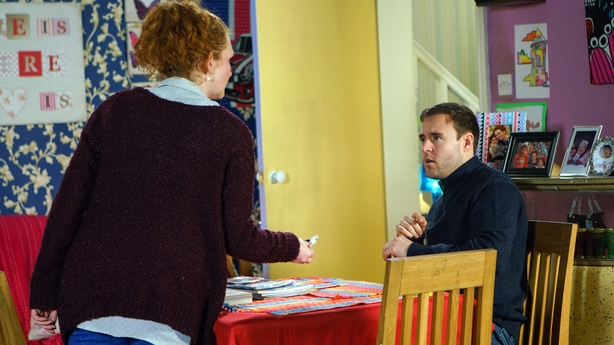 "Fiz knows that for Tyrone to do something like that to his own child, that he's got to be at breaking point. Fiz knows the truth about Hope's behaviour so at that point she knows that she has to tell Tyrone about what has really been going on," he added.
Describing Fiz and Tyrone's relationship as "pretty much in pieces anyway", Halsall said Tyrone's main concern will be how the incident impacts Ruby.
"She doesn't really want anything to do with Tyrone and she's scared. This is definitely the first time that Tyrone has ever done something like this and Ruby doesn't know how to deal with it. It would break Tyrone's heart every time he looked at her to know that she's scared of him," he said.
Coronation Street continues on Wednesday at 7.30pm on TV3 and ITV.