It's all happening in Soap Land! Get the lowdown on what your favourite characters are up to this week...
Fair City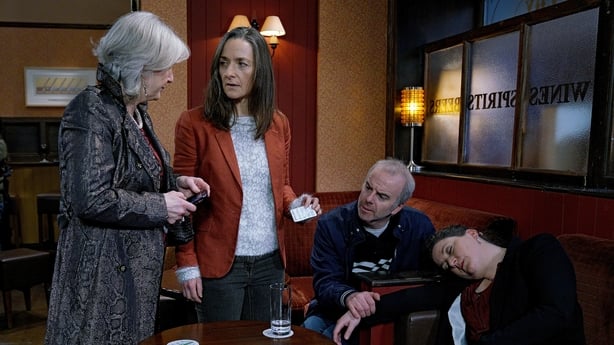 Coming up this week on Fair City, Jim is pressured by Claire to get Miriam committed to an asylum. Miriam opens up to Eoghan about suffering from PTSD and he is worried about her and encourages her to go to the surgery with Jim.
Jim prescribes Miriam medication, but Eoghan becomes distrustful of Jim and tries to convince her to see another doctor. Jim prescribes sedatives for an anxious Miriam and Eoghan is worried when he finds a sedated Miriam asleep in McCoy's. Later in the week, Jim is compounded with guilt when Miriam has a panic attack. For more, click here.
Emmerdale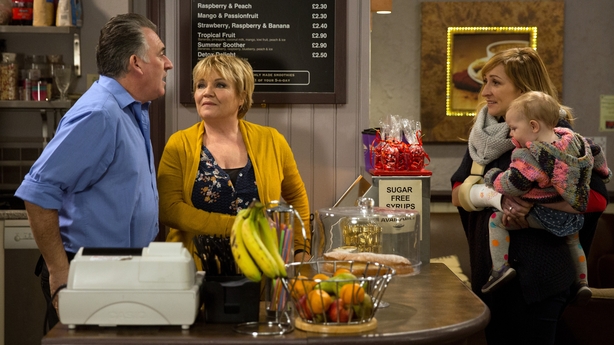 Coming up this week on Emmerdale, Laurel arrives at the cafe and is terrified that Brenda might know about her and Bob's affair.
She's relieved to find Brenda acting normally and chatting about her and Bob's plans to tie the knot as soon as possible. But is Brenda really still unaware of their secret liaison? Or is she just choosing to stay quiet...for now?
Elsewhere, Rebecca has been making a slow recovery after the car crash. It's clear all is not well when she lets herself into Home Farm, thinking she still lives there with her family. When new owner Joe walks in, a confused Rebecca attacks him with a golf club. The police come to arrest Rebecca for burglary and attempted assault... For more, click here.
Coronation Street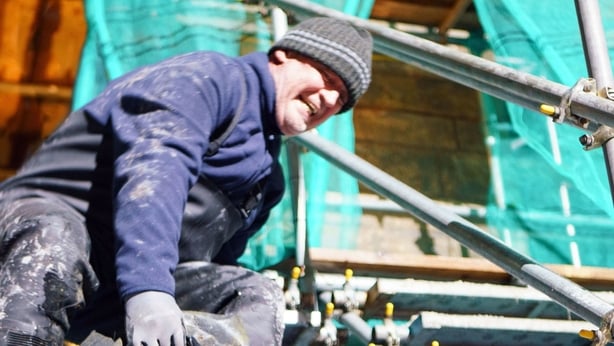 As Eileen puts the finishing touches to the party, an uneasy Phelan arrives at the Mill to discover the pumping of the lake is well under way. As the day draws to a close and the workmen leave, he is horrified to see one of the bodies emerging from the subsiding water.
Grabbing his waders, Phelan manages to pull both bodies out. Exhausted, he drops them both in a column mould in the foundations of the mill and turns on the concrete. For more, click here.
EastEnders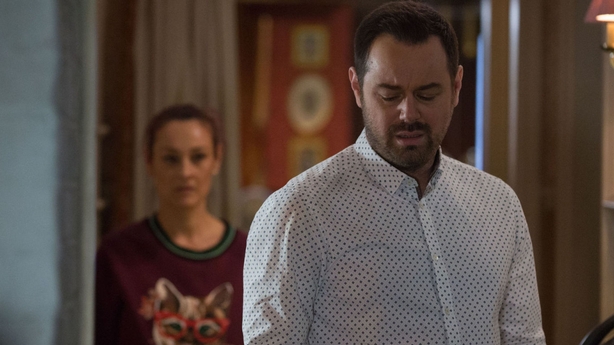 Linda insists on calling the police after Aidan strikes again. Mick also pays a visit to Mel when he finds out that she knows Aidan, begging her to help with the worrying situation. When Aidan sees Mick leaving the club, he gives Mel a frightening warning and punches Billy to help make his point.
Refusing to be pushed around, Mel gives Mick a number to call if he wants to get rid of Aidan once and for all. Mick rejects the deadly idea, but he soon realises he's completely out of his depth when petrol is poured in The Vic. For more, click here.
Neighbours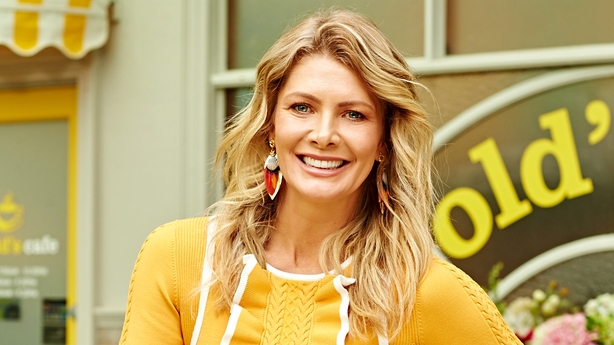 On Neighbours this week, Izzy throws caution to the wind and does something drastic.
With Susan annoyed and shocked enough by Karl considering Izzy's proposal that he would help her to become pregnant, Karl tells Izzy this week that he can't help her as his marriage would not survive it.
Izzy isn't letting this one go though, and a passing remark from Holly gives her an idea, fuelled by an argument she has with Susan. With Izzy ignores Karl's wishes altogether, Holly finds out what she is up to later in the week, but will she tell Karl and Susan? For more, click here.
Home and Away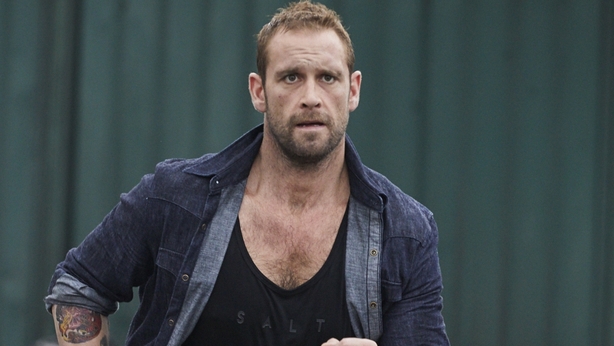 On Home and Away this week, Tori finds out about Robbo's dark past and he makes a shocking decision.
Kat risks putting herself in danger when she stops Ash from going to the police, and her refusal to trust Robbo pushes him over the edge.
When Tori gets drawn into things however, Ash sees no other option than to go to the cops. When Tori learns about Robbo's dark past, her fear for her safety grows, but he hopes that she'll see that he is a different person now than he was then.
For more, click here.