Pick Of The Day - U2 at the BBC, The Big Picture - Homelessness, Desperate Houses, Jamie's Italian Christmas and After The Headlines - Charlie Bird
U2 at the BBC  9pm BBC1
Die hard U2 fans of which there are many in Ireland will get the opportunity to see U2 and a bearded Bono play songs from their most recently released album Songs Of Experience and other favourite tunes and they discuss their music with TV presenter Cat Deeley.
The Big Picture - Homeless 9.35pm RTÉ One 
Homeless individuals and families discuss what Christmas is like when you are homeless and living in temporary accommodation followed by a studio debate.
Desperate Houses 8.30pm RTÉ One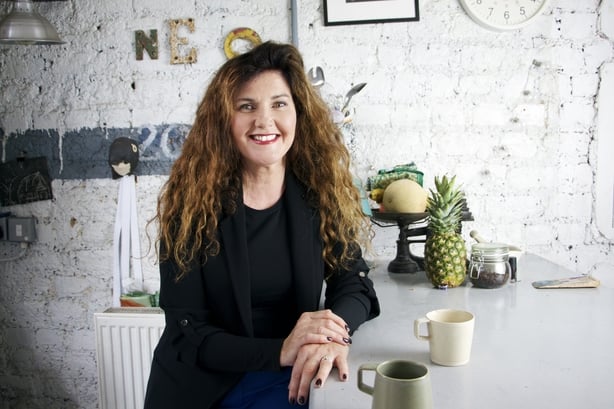 For people who just love a house make-over this is the final programme in the series. In this one how the house looks has been neglected as all the emphasis is on caring for one of the inhabitants in a Donegal gaeltacht.
Jamie's Italian Christmas 8pm Channel 4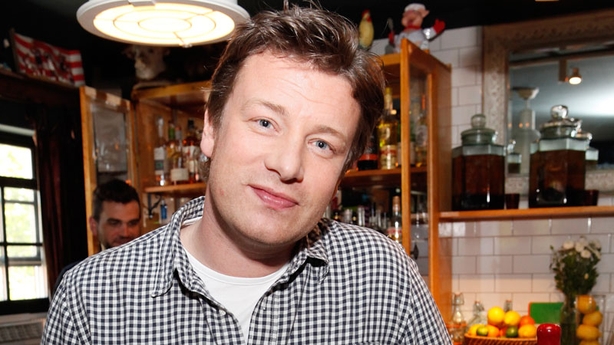 Just in case you have missed many of the Christmas cookery programmes, or decide you want to shake things up with a continental Christmas dinner, this could be your programme. Jamie Oliver's Christmas potatoes are roasted with balsamic vinegar and forget trifle for dessert, its Tiramisu in Italy.
After The Headlines - Charlie Bird final episode  9.35pm RTÉ 2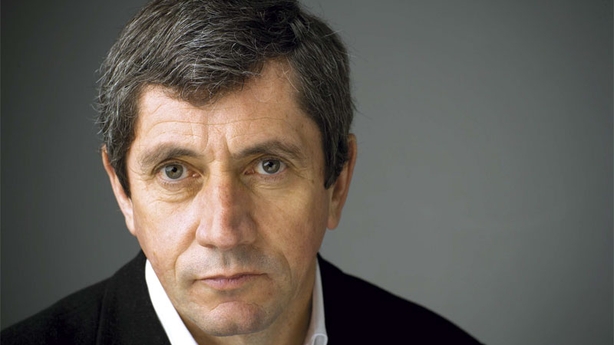 In this programme retired journalist Charlie Bird revisits the McBrearty legal battle and the ensuing allegations made against Gardaí. He discusses the impact with the McBreartys.