EastEnders
Max receives some much-needed good news when he learns that Oscar is visiting for his birthday thanks to Jack. Abi also helps out after receiving an apology from Max.
Later on, Denise learns about Oscar's impending visit and takes matters into her own hands. As a result, Max and Abi's excitement over Oscar doesn't last for long... For more, click here.
Coronation Street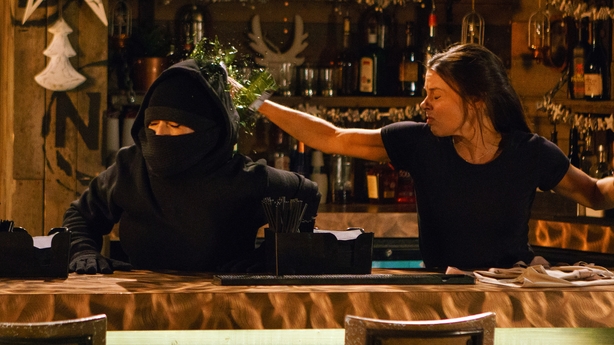 Coming up on Coronation Street, Kate and Rana are alone in the Bistro kissing passionately. They hide under a table after hearing a noise in the kitchen and watch as a masked intruder appears and empties the till.
As the thief goes to leave, Kate hits them over the head with a bottle.
Zeedan is shocked when the police question him about the break in. He is touched when Rana steps in and says she was with him, giving him a watertight alibi.... For more, click here.
Fair City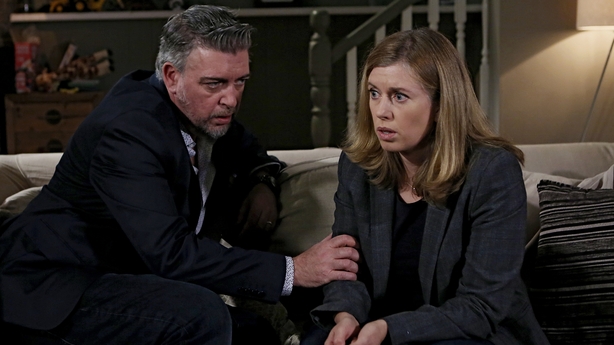 Faced with an impossible task, Aoife decides its best if she leaves Carrigstown, but not before sharing some shocking truths with Robbie.
Later, Robbie finds himself in a tough spot when Karen asks for his help, leading him to ambush Dan in the hopes he can make him give Karen the closure she needs. Karen makes a big decision that leaves Aoife in bits... For more, click here.
Emmerdale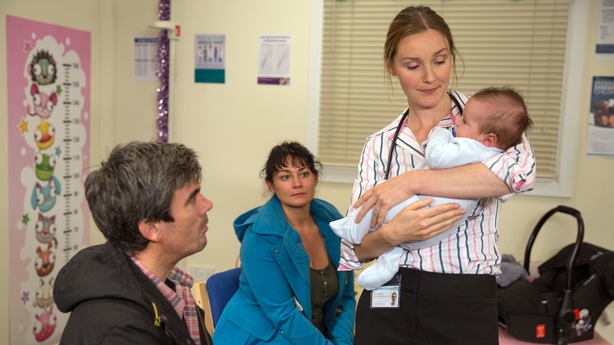 Coming up in Emmerdale, there's a huge shock for Cain and Moira when the doctor tells them that their baby son might have a heart problem.
Later, a frustrated Moira is desperate to get some sleep but baby Isaac won't stop crying. She goes to a doctor but is refused sleeping pills. Later, she finds an old mobile phone that belonged to her daughter Holly who died of a drug overdose... For more, click here.
Hollyoaks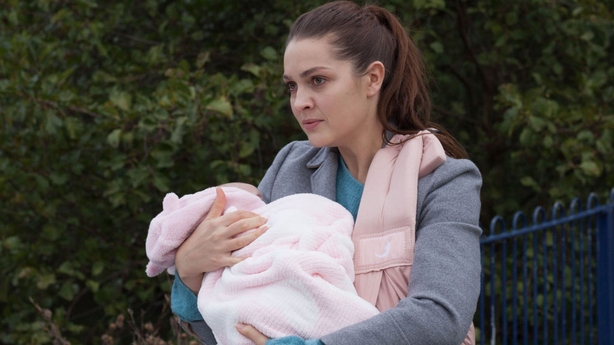 Sienna plans to leave with her two babies in Hollyoaks. Maggie is concerned by Sienna's behaviour and confides in Joel. They find Sienna in the park and panic strikes when Sophie's buggy rolls towards the lake.
Elsewhere, Darren brings Jack back from hospital and they reminisce about Frankie, but Luke is becoming a nuisance at the Osbornes'... For more, click here.