Fair City
This week on Fair City, Caoimhe is not impressed with Damien hanging out with Hayley and tells him he can't mind Saoirse because he's too hungover to take care of her. Damien is fuming and suggests to Caoimhe that she's just jealous of Hayley.
After Damien and Hayley spend the night together, Hayley is unsettled when she realises he thinks they might have a future together.
Karen is surprised when her mother Aoife arrives in Carrigstown. Robbie tries to get some answers from Aoife but fails and things go from bad to worse when Carol comes face-to-face with Robbie's ex.
For more, click here.
Coronation Street
This week on Coronation Street, Joseph suddenly runs into the road forcing Robert to dart after him. Robert is flung to the ground and smashes his head on the cobbles.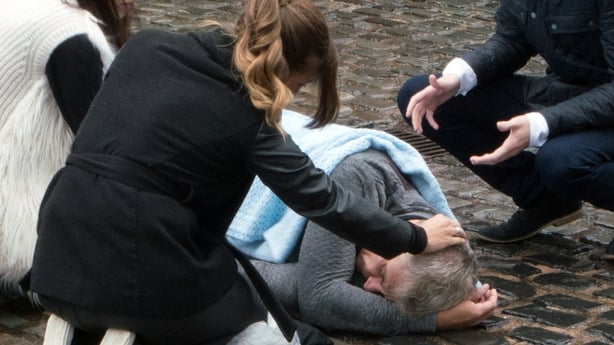 Michelle cradles an unconscious Robert as Kate phone an ambulance. At the hospital, Robert admits to Michelle that he found a lump in his testis weeks ago. She is upset he waited so long to tell her and arranges an appointment with the urologist who recommends a scan.
For more, click here.
EastEnders
Lee's friend Moose returns to Albert Square and Woody gets jealous when it's clear that he likes Whitney. Woody tries to mark his territory by telling Moose that he and Whitney are getting married.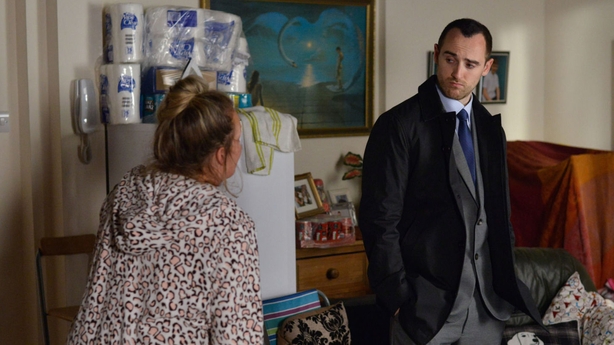 However, Moose retaliates by revealing that Whitney has already received her divorce papers through from Lee – something she hadn't told Woody.
Elsewhere, Karen gets the children out of the house so that she can deal with loan shark Lloyd, but he's more ruthless than ever and keeps the upper hand. Later, Keanu is horrified to return home to find that the loan shark has taken the TV away.
For more, click here.
Emmerdale
This week on Emmerdale, Aaron storms off and tells Belle about Lachlan's bad behaviour. She is furious when she finds out he slept with a prostitute on his birthday and says their relationship is over.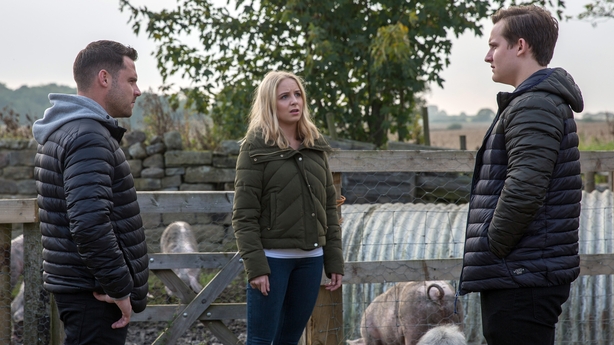 Lachlan leaves Belle a voicemail saying goodbye before picking up an electric drill. What is he planning to do?
Meanwhile, Robert is alarmed when Rebecca tells him she has figured out that he's been scamming her family. He tries to think of an explanation when Chrissie bursts in saying she thinks her son Lachlan has killed himself.
For more, click here.
Home and Away
Trying to clear his head after discovering who he is and his connection to the man from the cabin, Robbo goes for a run on the beach collapsing into a chair outside the surf club. He checks his phone again for any clue as to who 'Becket Reid'.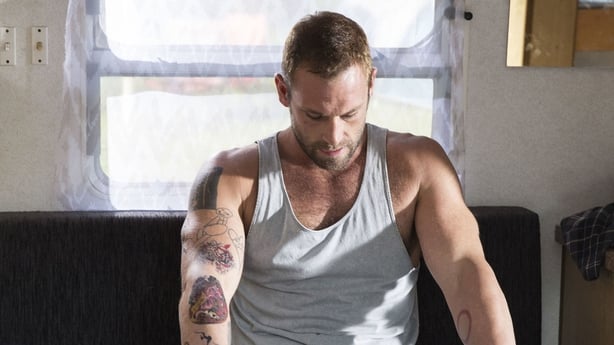 Robbo goes to see Kat at work and expresses his worry about her safety too her, asking if there are any updates on the man hunt. Kat can tell that something is off with Robbo but he claims it's just the stress of worrying about everything.
Elsewhere, Maggie and Ziggy have a coffee at the diner and talk about recent events with Ziggy saying its progress for their family getting a laugh from Maggie. The next day wanting to continue bonding with her mum Ziggy tries to make an effort but Maggie is still a little hesitant.
For more, click here.
Neighbours
Amy is all dressed up and ready to go on a date with her online beau when David breaks the news of the profile photo mix-up. Amy is shattered, certain that her date Danny won't fancy her if he's expecting Elly to show up. She wants to cancel, but David pushes her to go and explain what happened.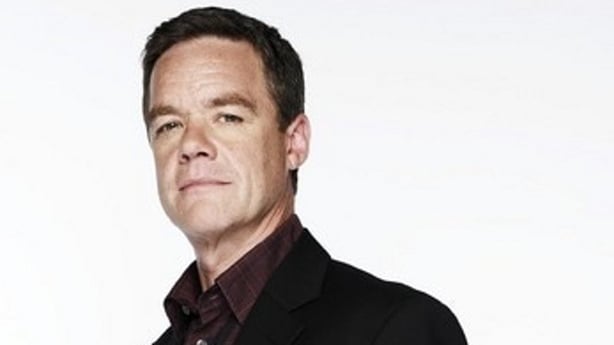 Amy relents, but insists Elly should come too to prove she wasn't cat-fishing Danny.
Elsewhere, Piper has a heart-to-heart with her mum, pointing out that Gary did what he did to protect Terese from involvement in what has turned out to be an ugly case. How will Terese react?
For more, click here.
Hollyoaks
This week on Hollyoaks, Louis and Leela are besides themselves with worry with Daniel missing, what has happened to him?
Mandy is considering getting back with Luke but is worried that he might still be drinking.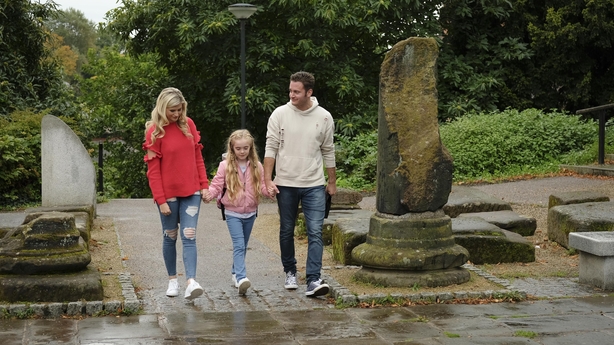 Her fears are confirmed when he fails a home breathalyzer test. Is he back on the booze or has someone tampered with the kit? Later, Mandy and Luke put their differences aside to have a family day with Ella. However, Luke suddenly runs off, what has caused him to flee?
Jack is struggling to cope after his wife Frankie's sudden death from a stroke. He splashes out a huge amount of money on a rare Cher record for Frankie's funeral, much to Darren's shock.
For more, click here.