Coronation Street star Bhavna Limbachia has discussed her character Rana's struggle with her feelings for Kate saying she is "riddled with guilt" and "very confused."
Limbachia spoke of her character's "internal struggle" in dealing with her feelings for Kate, especially when the pair argues after Rana comes home to find Kate helping Zeedan with wedding preparations. The heated discussion ends in a kiss between them.
"It has been a great struggle for her, as she has always been in control of her emotions and relationships," Limbachia said. "She is trying everything within her power to push her feelings for Kate away by suggesting her and Zeedan try for a baby."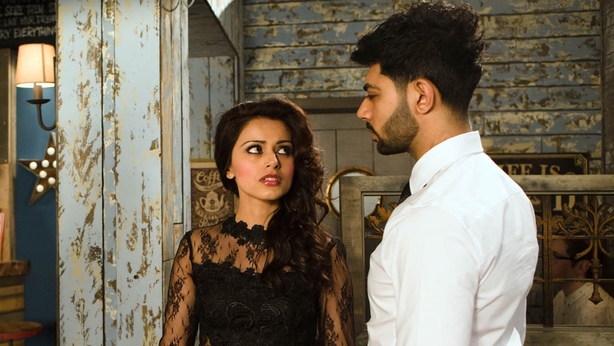 Despite having feelings for Kate, Limbachia believes that Rana's love of Zeedan is true, and the guilt of her emotions is eating her up.
"It's crushing her as she's riddled with guilt. Rana has always admired Zeedan's loyalty and it breaks her heart knowing she has feelings for someone else, let alone a woman. Zeedan has been through so much losing both parents and the last thing Rana wants to do is break his heart," she said.
Questioning her sexuality for the first time in her life, Limbachia revealed that Rana will be reluctant to "label herself as gay or bisexual as she thinks the person she has fallen for just happens to be a woman."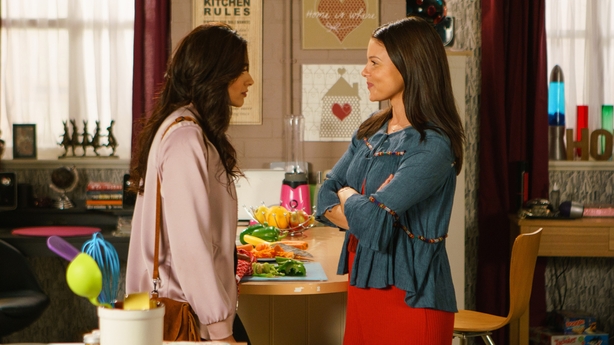 "She's tried fighting her feelings by investing further into her marriage but it doesn't make her happy anymore. Kate is who she really wants to be with," she added.
Limbachia also spoke about the importance of Coronation Street telling Rana's story, saying, "Coronation Street is a hugely successful show, which reaches a wide audience and is a great platform to tackle difficult subjects. Being from an Asian background, I feel incredibly passionate about Rana's storyline as it is still such a taboo subject within the Asian community.
"The more I researched the struggle the LGBT community are faced with, the more I wanted to support it… I really hope Rana's journey sparks conversation - especially within the Asian community and breaks the silence. "
Coronation Street continues on TV3 and ITV at 7.30pm on Wednesday.