Get a sneak peak at what's to come in your favourite soaps this week!
CORONATION STREET
David and Shona frantically bang on the car as Dane sits inside with a traumatised Max and Lily. Are the children in danger?
Elsewhere, Rana continues to grapple with her secret feelings for Kate. Later, fuelled by alcohol, Rana calls at Kate's flat and kisses her passionately. Kate is taken aback!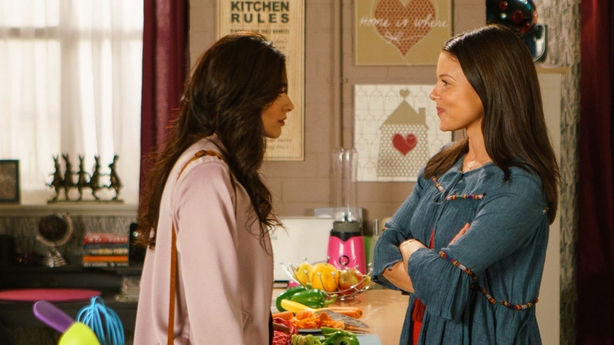 For more, click here
EASTENDERS
Carmel has a guilty conscience but is it big enough for her to confess to Stacey that she was the one who contacted social services? Expect plenty of drama in the days ahead . . .
Linda and Mick's enjoyment of getting back to normal proves short lived. She is afraid her cancer has returned and confides in Woody. Will Linda also tell Mick?
For more, click here.
NEIGHBOURS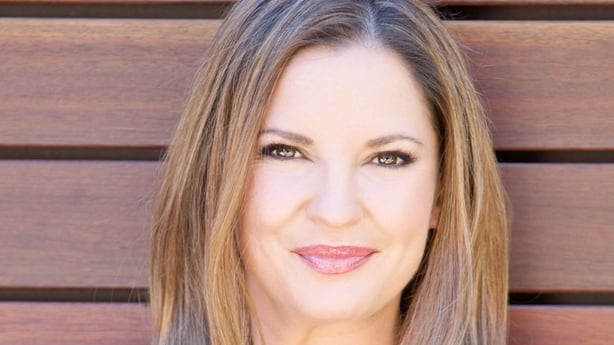 As Terese and Gary's wedding day arrives, the drama is high on Ramsay Street!
Waking up on her wedding day after having a romantic dream about Paul, Terese is unsurprisingly in a strange mood, which Paige picks up on straight away.
Thinking that Paul might sabotage Terese's big day, Paige pays him a visit but he assures her that he won't interfere as it's clear Terese is moving on. But the real reason for his indifference is revealed in the shape of a new fiancé.
For more, click here
HOME AND AWAY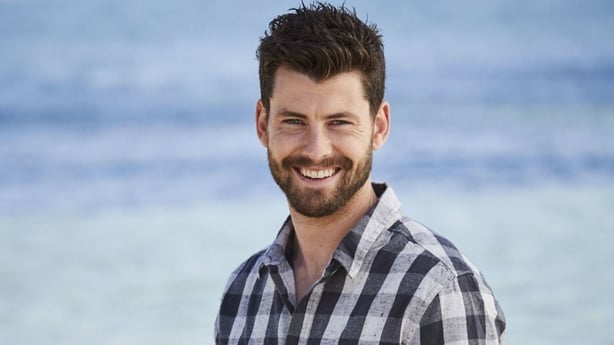 Brody is at the centre of the drama on Home and Away this week as secret romances go public, and families are almost torn apart.
With his doctors happy with how he's recovering, Mason is allowed to go home, but he refuses to be under the same roof as Brody. With Beth encouraging him to put the past behind them, he sits down with Mason to try to clear the air, but it's not long before it gets physical.
In a bid to put things in perspective, Justin brings the Morgan family to visit their parents' graves and begs Mason and Brody not to tear the family apart.
For more, click here
EMMERDALE
Shock bounces around the village after the tragic news and the police are beginning to arrive. Harriet is struggling with guilt and Cain is in complete and utter shock.
Meanwhile, Doug gives Gerry a job to pay off his debts, but Diane has already given Liv and Gabby work to keep them out of mischief. But could there be trouble ahead?
Elsewhere, Liv is disappointed when Gerry takes a bottle of vodka from the B&B and Gabby swigs from it to blot out her worries. Doug soon realises someone has stolen the booze and plays detective.
For more, click here
FAIR CITY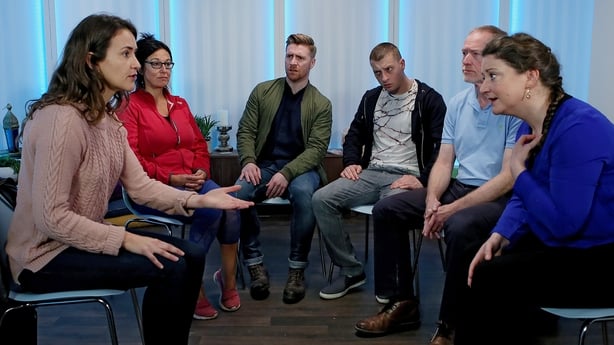 There's plenty of Phoenix Way intrigue in the week ahead.
Hannah accuses Miriam of using the group to further her own ends. But she's in for a rude awakening when the other members of the group side with Miriam. After the incident, Miriam is out for revenge. Will she go too far - and where does it all leave Doug?
In matters of the heart, there's awkwardness aplenty when Mondo agrees to a double date with Kerri-Ann and Decco.
For more, click here.