Sheree Murphy's Dakota Davies is set to return to Neighbours, with the actress filming scenes in London for the Australian soap.
Murphy, who previously starred on ITV's Emmerdale, filmed scenes with Tim Kano (Leo), which will air in 2018.
Married to Australian football player Harry Kewell, Murphy moved to Australia in 2011, before embarking on a role in Neighbours for three months in 2014 as the mischievous Dakota.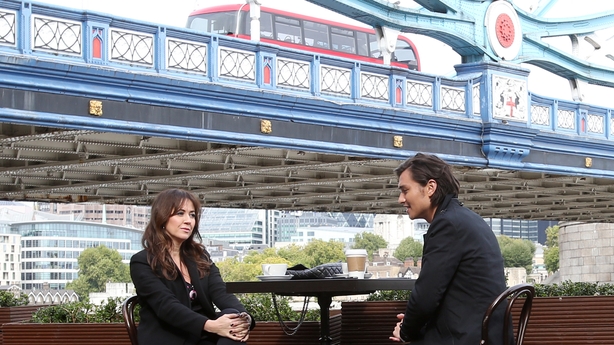 "I am so excited to be joining the cast of Neighbours once again," Murphy said. "It's even more special that it's on British soil."
"Dakota is such a fun, sassy character to play, I am interested to see what she's up to three years on," she added.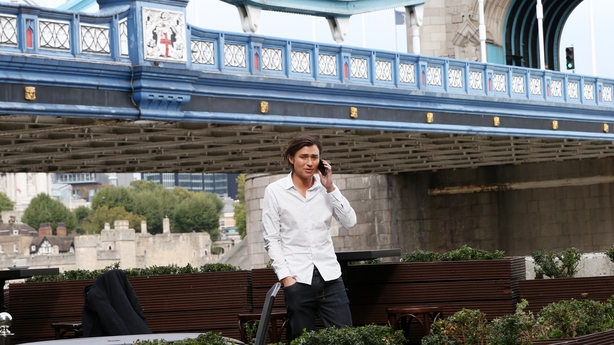 During her time on Neighbours, Dakota tried to scam Paul Robinson, Leo's dad, so fans are intrigued as to what would bring Leo to the UK in search of her.
Neighbours airs on RTÉ One, Monday to Friday at 2pm and on RTÉ2 at 6pm.