It's drama, drama, drama on this week's soaps - here's the full lowdown!
Emmerdale
This week on Emmerdale, the drama kicks off at Butlers Farm when Emma confronts Moira.
Moira realises that Emma is unravelling and treads carefully with what she says, but it's not long before a scuffles breaks out between the pair causing the barn to go up in flames.
Moira needs Emma's help but will the evil nurse help her, or leave her to die in the raging fire?
For more, click here.
EastEnders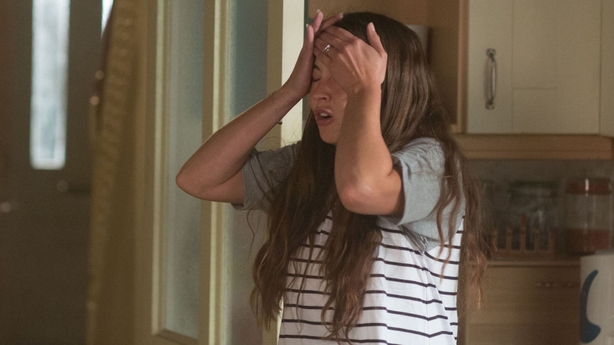 This week in Albert Square Stacey, Martin and Kush are eager to discover what's wrong with Arthur after he was rushed to hospital.
Later, once Stacey and Martin are on their own the doctor informs them of Arthur's diagnosis. Will it be shocking news for Stacey?
Elsewhere, Mick and Linda return to Walford and Woody is shocked to discover that Linda still hasn't told Mick about her cancer.
For more, click here.
Coronation Street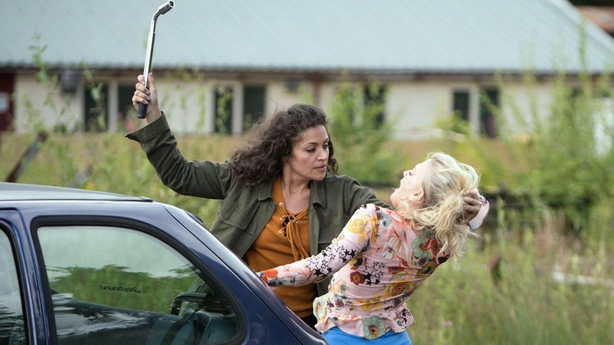 Nathan calls Mel and guarantees that they will be together when it's all over and he asks her to do everything in her power to prevent Bethany from going to court to give evidence.
Acting as if she is going to go to the police, Mel gets Bethany to bring her to the police station but instead pulls up next to some train tracks. Mel pulls Bethany by the hair and drags her towards the tracks.
Elsewhere, Anna has no plans to turn her back on Seb, but will she go to extreme measures to report Abi after finding out that she is an addict?
For more, click here.
Home and Away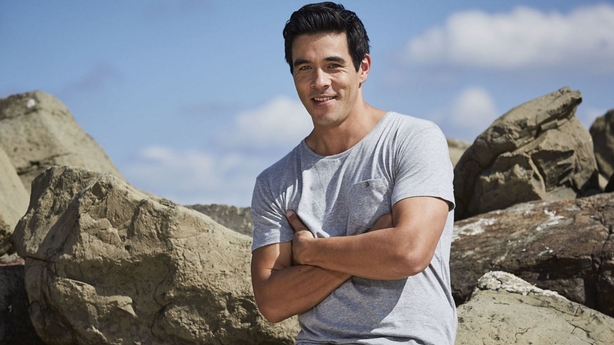 Justin tries his best to fix things with Scarlett and when he finds himself in trouble later in the week, Scarlett comes to his rescue – can things go back to normal for them?
Meanwhile, Kat and Robbo are on the hunt for the house he used to live in.
Returning home, Mason isn't in the right head space to forgive Brody, and he makes that very clear. While things are in a bad place with Brody, Mason finds himself bonding with Beth, only to discover she is also a patient, which complicates things.
For more, click here.
Neighbours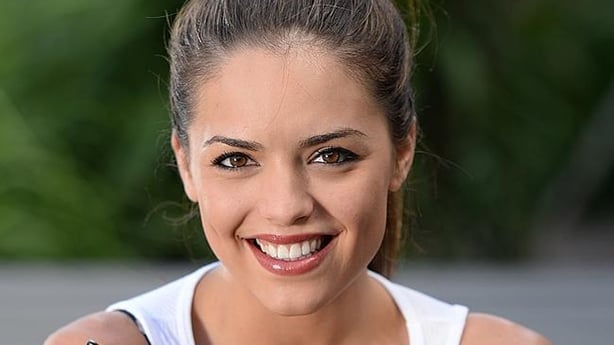 Susan ends up asking Terese what's going on and Terse admits the truth - that she slept with Paul. Will Susan still be able to officiate the wedding?
Elsewhere, Paige is shocked to hear that things are over between Mark and Elly.
She decides it's time she makes her move and tell him how she feels, but as she heads to Mark's house she bumps into Elly who berates her for making a move so quickly.
For more, click here.
Hollyoaks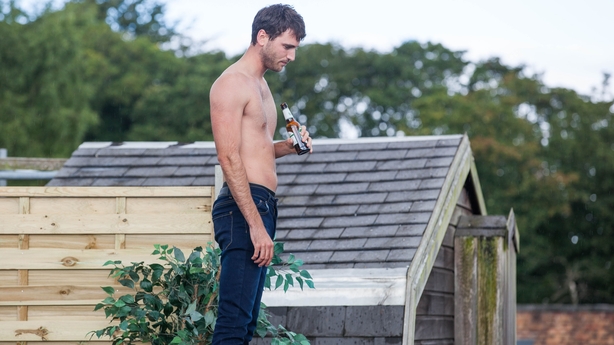 This week on Hollyoaks, Darcy is panicked when she misplaces her confession letter about killing Tracey. Jesse turns up carrying documents with the note nestled between them, will Darcy spot it?
Later, the day of Tracey's funeral arrives but Jesse decides to stay at home and take care of Courtney who is unwell. However, he later goes to the wake but is soon regretting it when things become heated between him and his brother Adam.
Courtney later takes a turn for the worst and is struggling to breathe, but she can't get to a phone to call for help. Will someone come to her rescue in time?
For more, click here.