From shock returns to backfiring plans, it's all go in Soap Land this week - get the latest here!
EastEnders
With the shock return of villain James Willmott-Brown to Albert Square,viewers have been promised"a story of power, control, money and revenge". Expect lots of twists in the weeks ahead...
Elsewhere, Stacey receives some very worrying news about Arthur, which causes problems between her and Martin.
For more, click here.
Fair City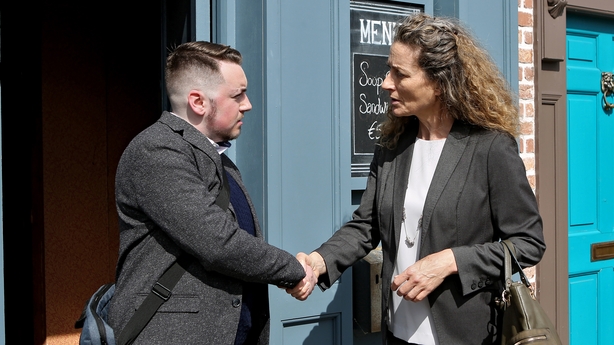 There's intrigue in Carrigstown this week as Jackie runs into someone from her past.
Carol is feeling the pressure as Louie turns the screw and is forced to consider drastic action.
For more, click here.
Coronation Street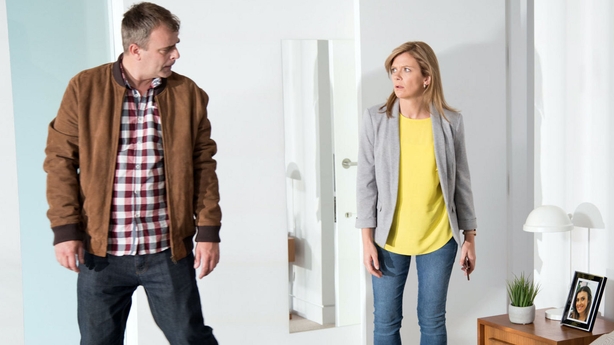 Michelle is shocked when Leanne and Steve work together to try and nail Will as her stalker. They come up with a plan to make him depart the house for a business meeting with Michelle.
Snatching Will's keys from his pocket, Michelle gives them to Steve, who makes a quick copy and sets off to the house with Leanne to look for evidence while Michelle stays busy at the Bistro.
For more, click here.
Emmerdale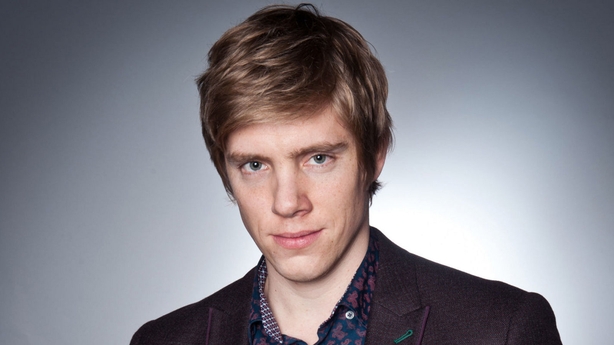 Lachlan is cautious of Robert and thinks he's scheming something. He starts to observe his frequent loitering around the the place and asks Lawrence whether Robert knows something he doesn't.
Later, Gerry asks Lachlan to find out what's going on, but on the sly he also asks him for money to stay mum on his own secrets - mainly the prostitute plan, which he would hate for Belle to find out about.
For more, click here.
Ros na Rún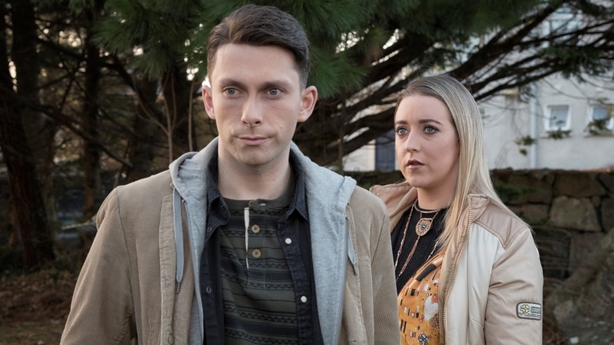 This week on Ros na Rún, things are picking up for Gráinne and she finally has some hope instilled within her, even after all the terrible happenings of late.
After overhearing what Bobbi Lee has to say, Gráinne is beginning to see the light at the end of the tunnel and foresees a bright future for herself and David.
However, she might be getting a bit ahead of herself as David has some news that may throw a spanner in the works.
For more, click here.
Hollyoaks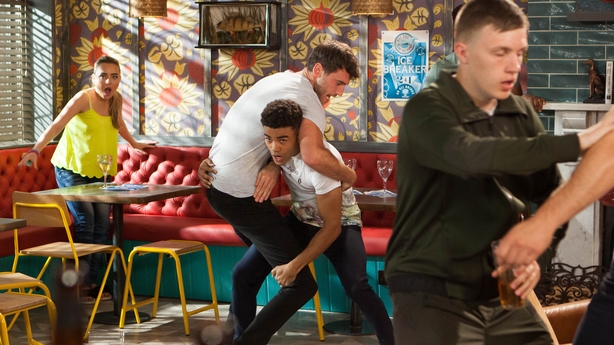 This week on Hollyoaks, the Maliks move into their new home. Alfie invites Yasmine out but Misbah won't give her permission to leave the house.
Later, Misbah gets great news when the hospital contact her to say they have a heart donor for Yasmine, but when she tries to find her daughter she finds out she has snuck out of the house.
For more, click here.