FAIR CITY
Carol is at the centre of all the action this week in Carrigstown.
Early in the week, Cathal tries to get Carol into a row in front of Alannah but Robbie steps in. Cathal, however, is undeterred and continues to stir things up.
As Carol's paranoia increases, Cathal manages to make her temper boil over in public. Robbie needs to come up with a plan - fast.
For more, click here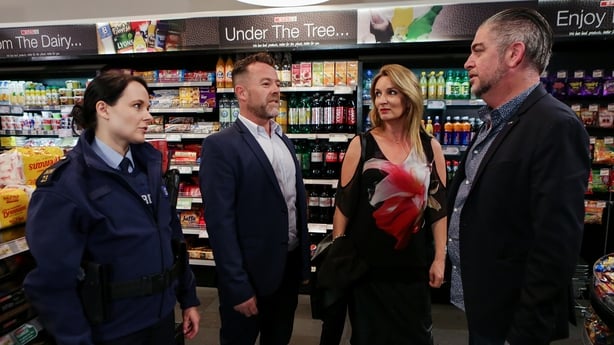 CORONATION STREET
When Eileen discovers from Nicola that Phelan never arrived at the youth centre, she's deeply concerned. Nicola suggests that she should try the house he's doing up and hands her the address. Soon afterwards, Phelan is shocked when the cellar door opens and Eileen appears. Phelan darts up the steps, while Eileen demands to know what's going on. Can Phelan think quick on his feet, or is Eileen about to find out some dark secret?
For more, click here
EASTENDERS
Walford in Bloom is rocked when protesters gather and the Mayor has to be whisked off. Soon afterwards, a gas main ruptures. Martin is worried when he can't find Stacey and the Mitchells are also thrown into a state of panic when they discover that Phil was close to the site of the blast. Bex is also involved in the chaos as she rushes to Mr Pryce's aid when she sees he is hurt.
For more, click here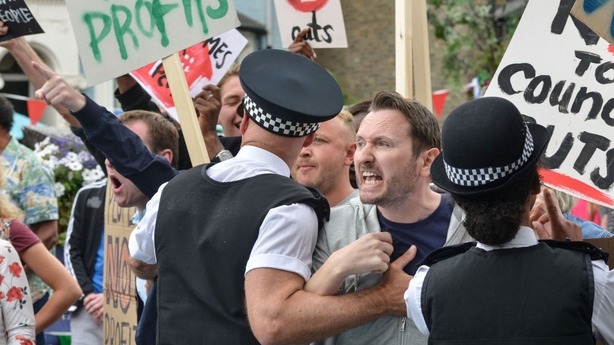 EMMERDALE
Dan wakes up in the camper van after being thrown out by Kerry. Kerry is adamant that Dan will make amends with his brother, but he is adamant that it won't happen, and makes it crystal clear that Daz isn't welcome in their house.
A few hours later, Dan spots Daz in the street and notices his injured wrist and puts two and two together. When Kerry arrives home, she is delighted to find out that Dan has changed his mind and is going to allow Daz stay in Hettie.
For more, click here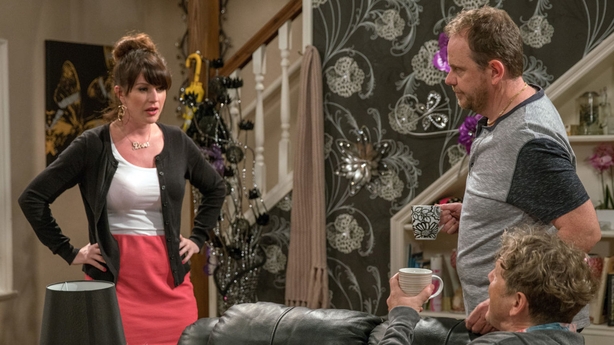 NEIGHBOURS
On Neighbours this week, Paul is angry when Steph admits to the reason behind her proposed buyout of the motel.
Steph wants to buy Paul out of his share in order to accommodate Nick's wellness centre. Will Paul go ahead with the sale?
Tyler is confused by a stranger's admission that he is his biological father, but Mark convinces him to put aside his feelings of rejection and to get some closure on the issue.
For more, click here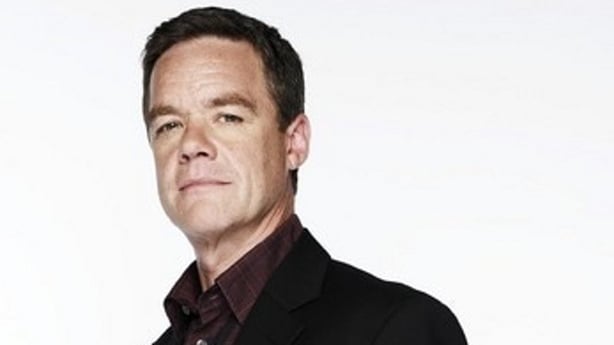 HOME AND AWAY
In Summer Bay this week, Wally admits to his affair with Charlotte and Alf confronts his assailant.
While admitting to having an affair with Charlotte, Wally is reluctant to take part in a DNA test as he claims that he is infertile. Will he go through with the test?
Alf discovers that the person who attacked him is living on his boat, and when he confronts him about the incident, his assailant says he has amnesia. Later in the week, Kat convinces Alf's attacker to go to the hospital.
For more, click here