Dublin hearthrob Aidan Turner is delighting fans as filming starts in Cornwall and Bristol on the fourth series of the popular Poldark drama.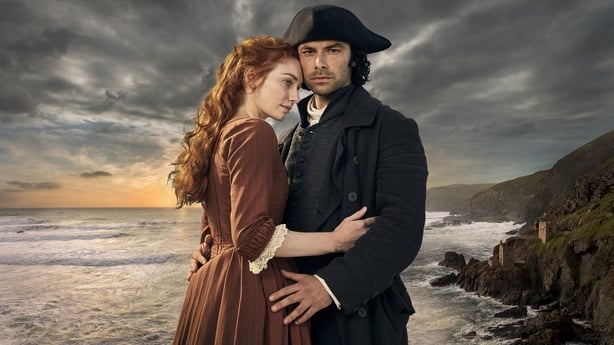 The last season left people begging for more when the last programme's cliffhanger over whether Ross's marriage to Demelza (Eleanor Tomlinson) was over.
Fans will be relieved to hear that the series is set to be on TV screens again in 2018.
The year is 1796 and Poldark embarks on a political career to defend Cornwall.
The production company Mammoth is confident that this will be their best season yet. They hinted that Ross and Demelza may put their differences aside.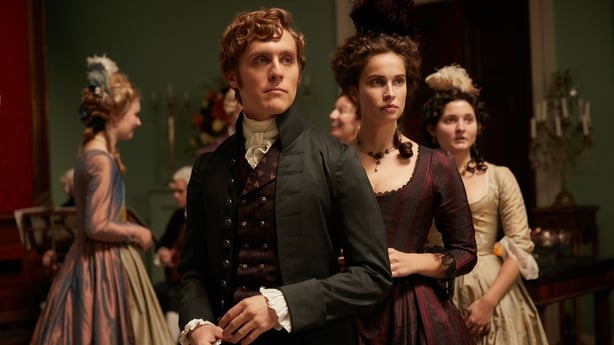 Elizabeth (Heida Reed) will try to strengthen her marriage. Morwenna (Ellise Chappell) continues to be oppressed by husband Reverend Ossie Whitworth (Christian Brassington), and the Enyses (Luke Norris and Gabriella Wilde) are tested as never before.
Many of last series cast is to return such as Harry Richardson and Tom York as Drake and Sam Carne, Beatie Edney as Prudie and Josh Whitehouse as Lieutenant Hugh Armitage, who remains smitten with Demelza.
A new character may thicken the plot Thick Of It's Rebecca Front joins the cast as Lady Whitworth, Ossie's mother.