Former Westlife star Shane Filan has just released his third solo album and he says it's the record he's always wanted to make.
Love Always is a collection of ballads and standards by the likes of Crowded House, Bonnie Raitt, Bob Dylan and The Bangles plus new songs from Shane himself.
The 38-year-old Sligoman announced his return when he performed a pin-drop version of Bryan Adams' track Heaven at this year's Rose of Tralee.
Speaking to RTÉ Entertainment, Filan admitted that he had a certain degree of apprehension about recording the Adams classic.
"It's a song that I was afraid to record to a certain degree if I'm being honest because I'm such a Bryan Adams fan," he said. "He's my favourite singer, he's the one I listen to if I want to listen to an album. That song is special."
The former boyband member turned solo star also revealed that a lot of the songs on his new album were picked out of memories of "being younger."
"I think a lot of these songs were picked out of having fond memories of let's say Eternal Flame, being a kid, watching The Bangles, singing Walk Like an Egyptian.
"It reminds you of being young and I suppose learning how to sing", he said.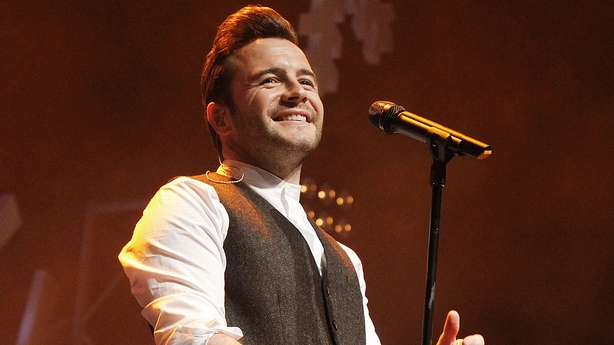 Filan, who has three children with his wife Gillian, also spoke about his manager Louis Walsh, who he has worked with since his boyband years, and how he still misses the Westlife lads.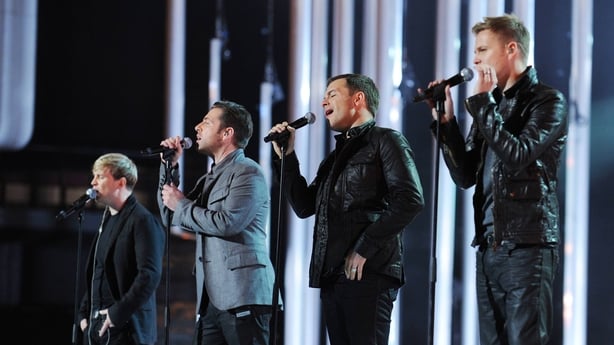 Watch our full interview with Filan above.