Coronation Street star Dolly Rose Campbell has teased friction between her character Gemma and Rita as she reconnects with some of her old friends.
With Chesney deciding to leave his job in the kebab shop, Campbell says Gemma will be left feeling "rejected" and as though "he's abandoned her" which leads her to turn to some old friends.
With Zoe and Roxy – two old friends from Gemma's Dog and Gun days – coming back into her life, they remind her of a time when she had a lot of friends, playing on her current vulnerability and loneliness in the wake of Chesney creating space between them.
"Gemma is alone and she's vulnerable. She left her old life behind where she did have a lot of friends, even though they weren't the greatest influence on her," Campbell said.
Campbell continued to say that Gemma will try to impress bad influences Zoe and Roxy, because, "There is definitely a history of people picking on her and bullying her but she has then adapted her behaviour to try and fit in."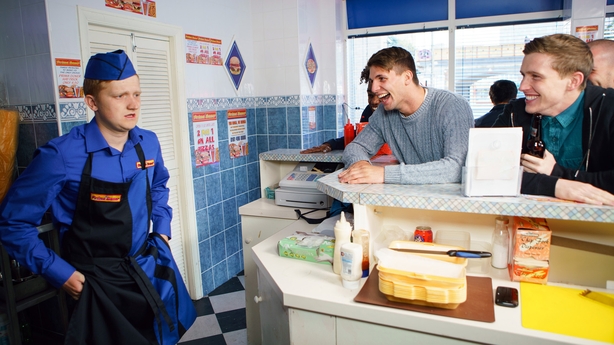 This causes issues with her relationship with Rita, however.
"Rita is disappointed and that not only makes Gemma disappointed in herself but also feel even more isolated because she loses her friends as well. She has lost Chesney and she has tried to reconnect with these these old girlfriends but it goes horribly wrong," Campbell said.
Having lost some of Rita's trust, Gemma is to feel even more alone.
"Rita's friendship means everything to Gemma because she was the one who took her in when Gemma had nowhere to go and she has really supported her in a way that nobody has really supported her in her life," she said.
"She has come to rely on Rita as her family. Gemma is already feeling lonely so when things go sour with Rita she really is all on her own."
Coronation Street continues on TV3 and ITV, Wednesday at 7.30pm.