The superhero film Deadpool, that stars Ryan Reynolds, received more complaints than any other film released in 2016.
The Marvel comic adaptation by Tim Miller met disapproval for strong language, sexual references and bloody violence, despite proving to be such a hit, garnering an 84% rating on Rotten Tomatoes.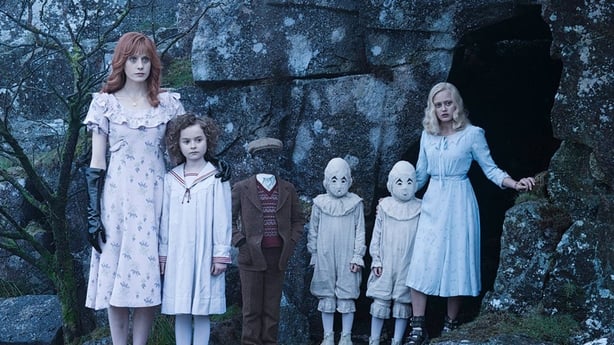 Other films that received complaints to the British Board of Film Classification were Suicide Squad for being too violent, Miss Peregrine's Home for Peculiar children was deemed too scary and the BFG raised queries over its the Parental Guidance classification.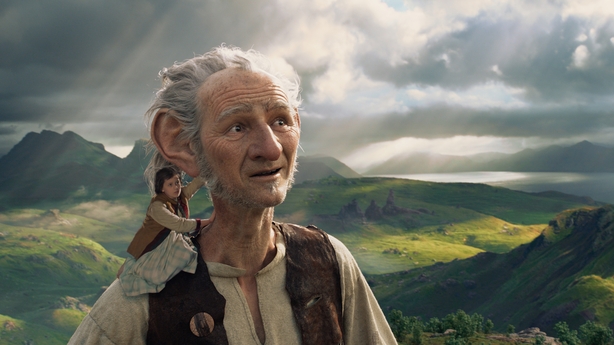 The report also revealed that the number of films released in 2016 was the highest since 1957 thanks largely to Netflix which released more than any other outlet.
The Board is also charged with rating music videos but there was nearly a 30% drop in the number of music videos submitted for review leaving one to think that perhaps the internet is killing the video star.