Anyone looking for something to fill that Making a Murderer void should head to Netflix and take a look at a controversial new true crime documentary, Casting JonBenét.
For those unfamiliar with the case, back in 1996 six-year-old child pageant queen called JonBenét Ramsey was murdered in her family home in Boulder, Colorado. And although the killing became an international sensation, the perpetrator was never found.
The victim's parents, John Bennet and Patricia Ramsey, were initially considered the prime suspects, but they maintained that their daughter had been killed by an intruder in what was a botched kidnapping.
In 2008, forensic tests revealed that DNA belonging to an unidentified male - who was not a member of the family - had been found on JonBenét's body.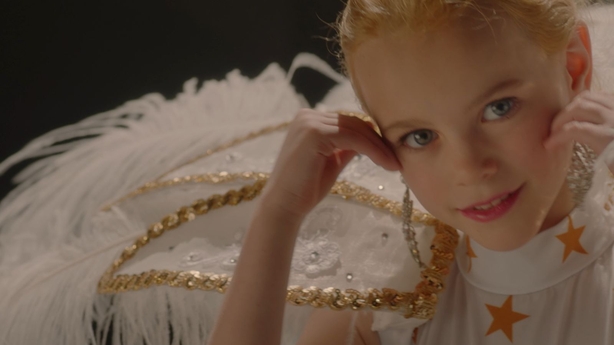 The case attracted huge media attention, not only due to the tragic circumstances of the girl's death but also due to the images of her taking part in beauty pageants which sparked endless debates on the sexualisation of young girls forced to wear make-up and high heels.
This new documentary by Australian Kitty Green takes a quirky and decidedly controversial look at the tragedy as it features amateur actors from Boulder taking part in staged re-enactments of the crime, playing various roles including JonBenét and her parents.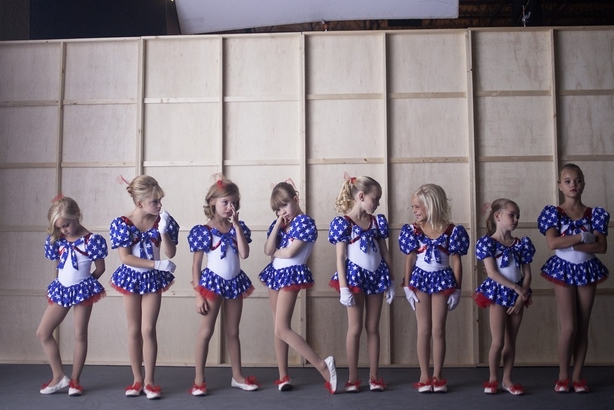 Some of those on-camera talk about the case, offering their own theories on what might have happened to the six-year-old.
It even includes kids pretending to be JonBenét's nine-year-old brother, bashing a melon.
We need your consent to load this YouTube contentWe use YouTube to manage extra content that can set cookies on your device and collect data about your activity. Please review their details and accept them to load the content.Manage Preferences
Green told The Verge that she wanted to make "more of a portrait of a community than another whodunnit true crime special" and the result is this rather unique documentary.
The documentary has been winning rave reviews since it previewed at the Sundance Film Festival
Casting JonBenét is available from Friday, April 28 on Netflix.