J.J. Smyths, Ireland's oldest blues/jazz venue, will host its last ever gig this Sunday after thirty years as a home from home for some of the country's best jazz and blues musicians.
The intimate Aungier Street room was a spiritual home for the likes of late jazz guitarist Louis Stewart, Noel Kelehan's Ozone quintet, Nigel Mooney, Richie Buckley, and acclaimed Steely Dan tribute act Aja.
Following the finalisation of the venue's sale to a Dublin publican, it will now host its final ever shows this Sunday (April 23) at 4.30pm with a line-up featuring Nigel Mooney with The Johnny Taylor Trio and Richie Buckley.
The venue space will be used for other events in the future.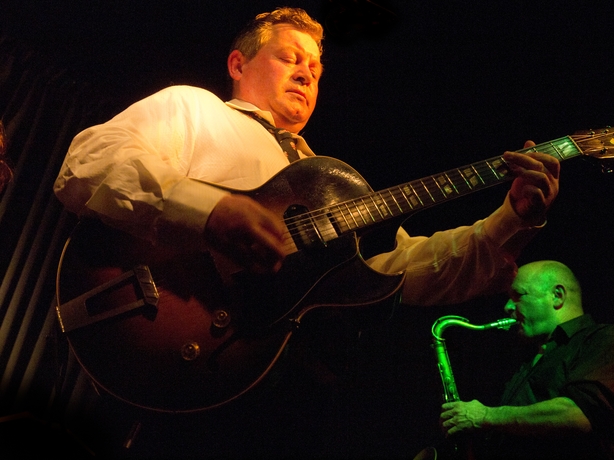 Speaking to RTÉ Entertainment and Culture, Mooney, whose Gripewater Blues Band were the first act to play J.J.'s in February, 1986, said: "For me, J.J.'s has been the one constant in my music career since very close to the beginning. My first band was The Gripewater Blues Band; we had been playing about eighteen months or so when I took it into J.J.'s in early 1986.
"I developed my blues playing and singing in J.J.'s over the next ten years or so; I changed band members over time and evolved the sound. All in J.J.'s."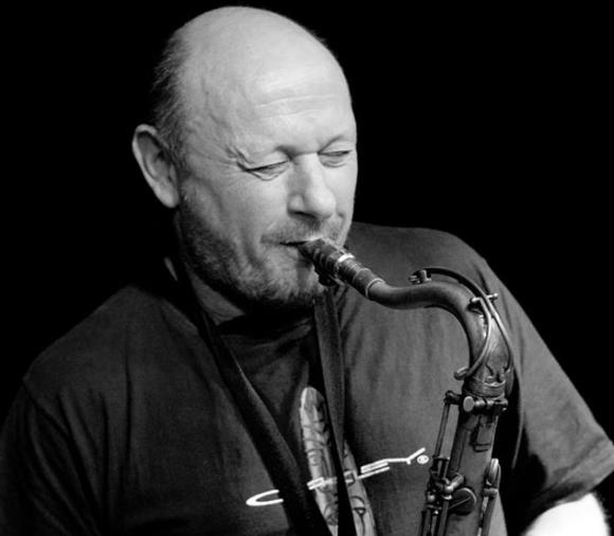 Mooney added: "While, of course, there were plenty of other gigs happening, J.J.'s was where I could get a gig if I wanted it or needed it; it was where the punters who wanted to hear my stuff came to, rather than have been forced to listen to it over dinner."
J.J.'s (as it is popularly known) first opened its doors as a music venue in 1986 in an upstairs room, which had previously been used as a lesbian disco and a weekly darts club. J.J.'s went on to become a Dublin city centre mecca for blues and jazz acts with an international reputation as the city's only jazz club.
The building originally opened as a family-owned grocery and public house in the 1730s and was the birthplace of the famous Irish poet and playwright Thomas Moore in 1779.
Niiiiice: Aja in action at J.J. Smyths
When news of the sale of J.J.'s broke last November, guitarist Greg Boland of Aja said: "J.J.'s has been something of a spiritual home for the band and we have had many great and happy nights there.
"It was like a family reunion every time we played there. Hopefully we will be able to find an alternative venue in the city that will work for us and you."
Mooney wonders where acts like his will now play in Dublin. "If I was in Dublin playing at another venue - even if I was on business unrelated to music - I dropped into J.J.'s. I always met some heads I knew; whether they were on the bandstand or not. What are we going to do now?"
Alan Corr @corralan