Irish writer Eimear McBride has made the 16-strong longlist for this year's Baileys Women's Prize For Fiction for her novel The Lesser Bohemians but she faces strong competition from the likes of Margaret Atwood and Rose Tremain.
McBride is no stranger to the £30,000 Baileys Prize having won it in 2014 for her debut novel A Girl Is a Half-formed Thing.
Her debut also won the Goldsmiths Prize and The Lesser Bohemians, which is set in 1990s London and told by an 18-year-old Irish girl in stream-of- consciousness fashion, was also nominated for the same award last year.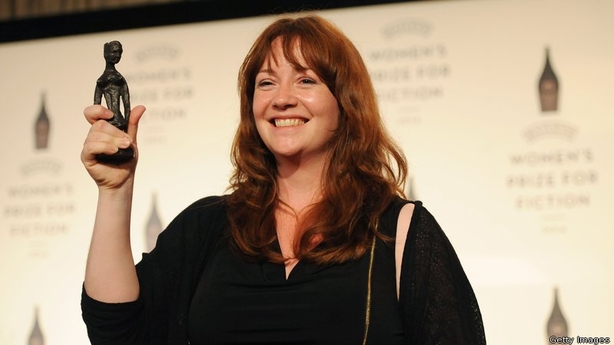 Margaret Atwood and Rose Tremain are also among the authors on the longlist for this year's Baileys Prize, announced on Wednesday to coincide with International Women's Day.
Atwood's 16th novel Hag-Seed and Tremain's 14th book The Gustav Sonata made the list alongside debut works by authors Ayobami Adebayo, Emma Flint and Fiona Melrose.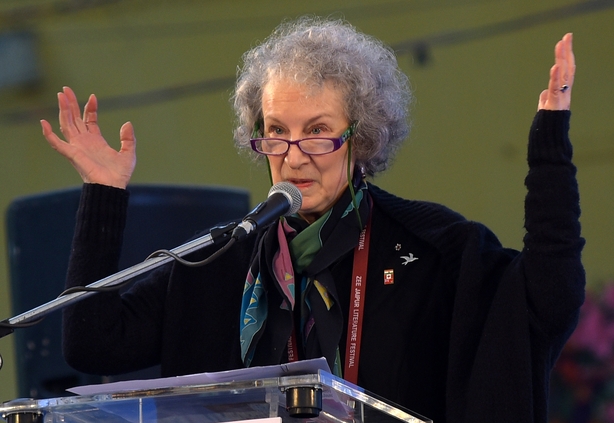 Chair of the award's judging panel, Tessa Ross, said the 187 entries from around the world marked a crucial time for women's writing.
"What's happening in the world is making us even more aware of how important it is that women's voices are heard and that we talk about the rights of women and we support each other," she told the Press Association.
"The world is a scarier place and we need to be having these conversations more openly, more frequently and more loudly.
"We were looking for excellence in all ways, including stories that resonate with women and readers living now, even if they are not set in the present, because the exciting thing about reading is that it wakes you up to the world you are living in."
A condensed shortlist of entries will be announced on April 3 with the final awards ceremony on June 7 at London's Royal Festival Hall.
The full longlist for the Baileys Women's Prize For Fiction is:
Stay With Me by Ayobami Adebayo
The Power by Naomi Alderman
Hag-Seed by Margaret Atwood
Little Deaths by Emma Flint
The Mare by Mary Gaitskill
The Dark Circle by Linda Grant
The Lesser Bohemians by Eimear McBride
Midwinter by Fiona Melrose
The Sport of Kings by CE Morgan
The Woman Next Door by Yewande Omotoso
The Lonely Hearts Hotel by Heather O'Neill
The Essex Serpent by Sarah Perry
Barkskins by Annie Proulx
First Love by Gwendoline Riley
Do Not Say We Have Nothing by Madeleine Thien
The Gustav Sonata by Rose Tremain