The Oscars best picture blunder has been dominating column inches and social media feeds, but another major gaffe took place at this year's ceremony.
During the In Memorium montage, which celebrates film industry luminaries who have died in the past year, a photo of the Australian film producer Jan Chapman was mistakenly used instead of the late costume designer Janet Patterson.
Chapman's photo was erroneously used to accompany her friend Patterson's name, who was a four-time Oscar nominee.
The producer gave a statement to Variety on the error, saying:
I was devastated by the use of my image in place of my great friend and long-time collaborator Janet Patterson
"I had urged her agency to check any photograph which might be used and understand that they were told that the Academy had it covered. Janet was a great beauty and four-time Oscar nominee and it is very disappointing that the error was not picked up."
She finished her statement quite pointedly:
I am alive and well and an active producer
Patterson's film credits include, Portrait of a Lady, Oscar and Lucinda, Bright Star and The Piano, which she ironically worked on with Chapman.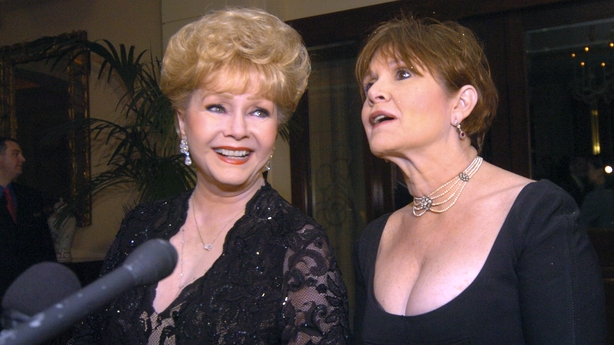 Carrie Fisher, Prince, Gene Wilder and Debbie Reynolds were among those included in the montage, however many movie fans expressed annoyance at perceived snubs after Gary Shandling, Doris Roberts and Robert Vaughn were left out.
At least Bill Paxton's death came too late to be included in the video, however actress Jennifer Aniston paid tribute to him in her emotional introduction.
The Friends star became choked up while mentioning the late star, saying he was a "beloved actor and friend who left us just yesterday".
We need your consent to load this YouTube contentWe use YouTube to manage extra content that can set cookies on your device and collect data about your activity. Please review their details and accept them to load the content.Manage Preferences