The stars & their statues - check out the winners!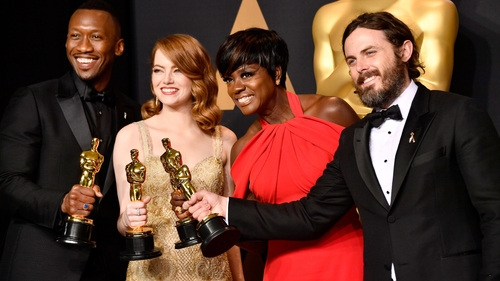 The 2017 Oscars will go down in history as the one where the wrong Best Picture was announced (sorry, La La Land!), have a look at the actual winners celebrating their gongs here.
For the lowdown on who won what at this year's Academy Awards click here and for all of the red carpet action click here.
To watch the jaw-drop of all jaw-drops, and the rest of the ceremony, tune in to RTÉ2 at 9.30pm.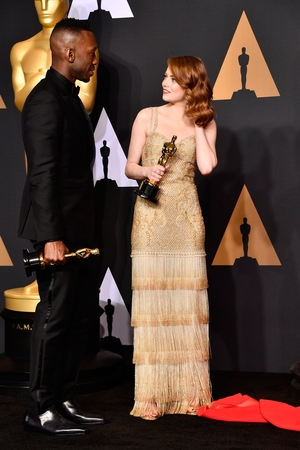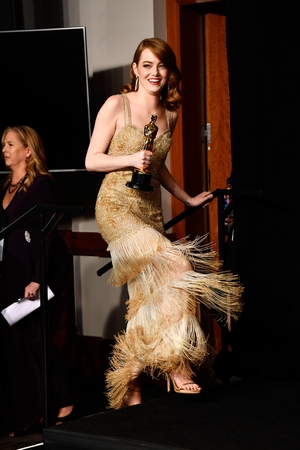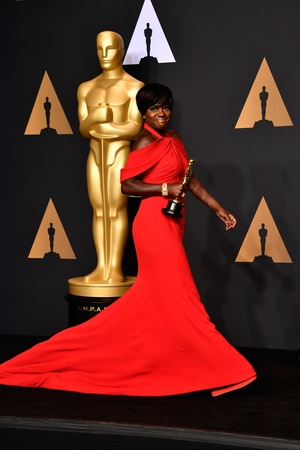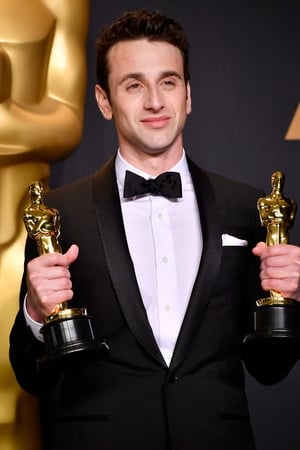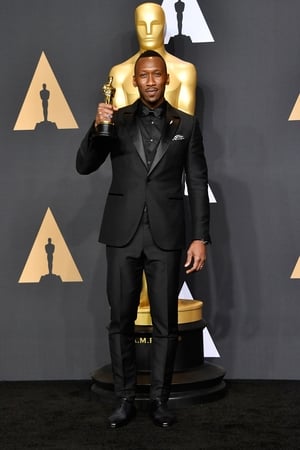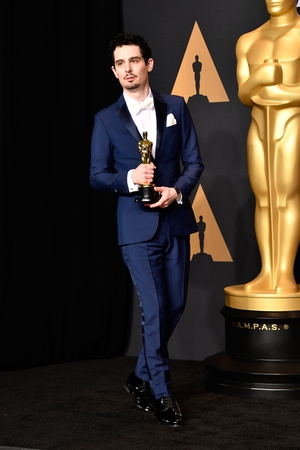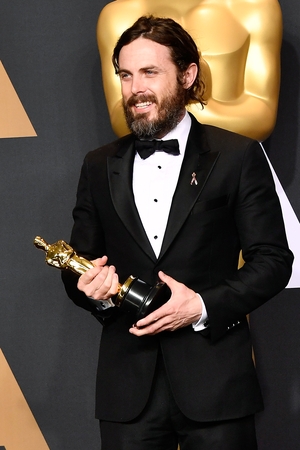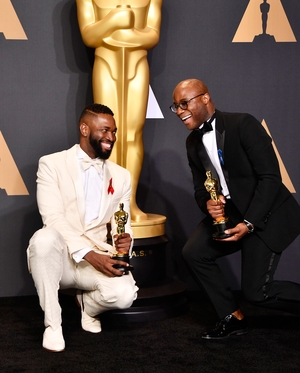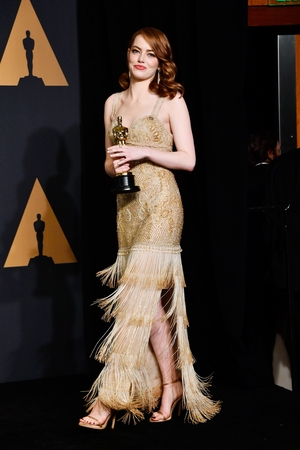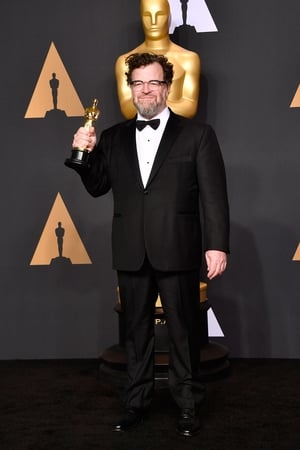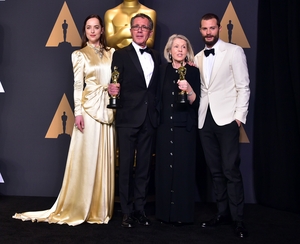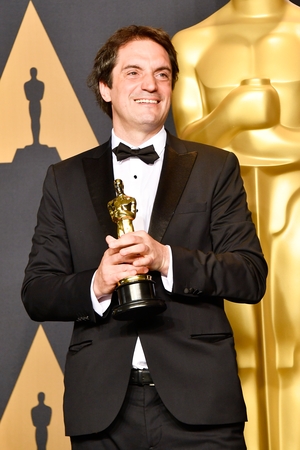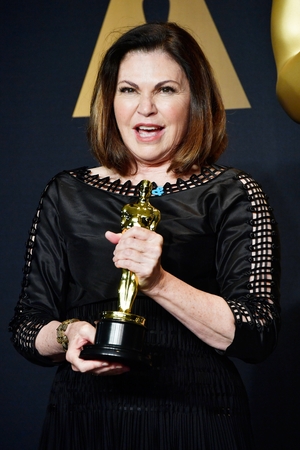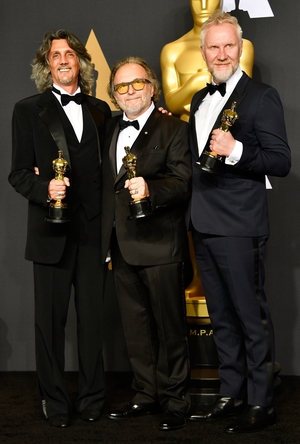 More stories on