Johnny Depp has hit back at his former management team for adopting a "blame the victim" defence to their financial legal battle.
The 53-year-old actor and The Management Group (TMG) are currently embroiled in a legal dispute over the handling of Depp's finances for a seven-year-period beginning in 1999.
TMG are counter suing Depp after he filed a $25 million lawsuit against them, claiming that they had mismanaged his finances.
The lawsuit filed against Depp claims that the Hollywood star was led to the brink of financial ruin by his lavish lifestyle that cost $2 million a month to maintain.
Responding to their allegations, Depp's attorney released a statement condemning TMG's stance.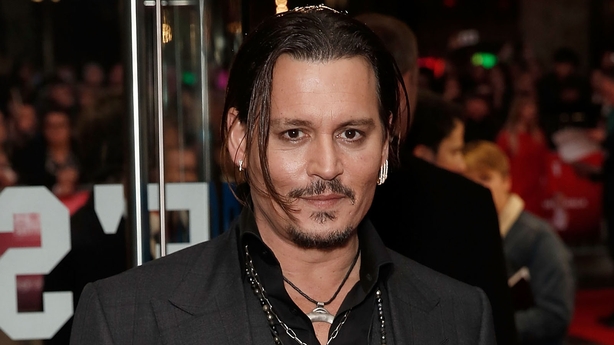 The statement said TMG "have chosen to employ a reprehensible 'blame the victim' strategy in a transparent attempt to save their own skin and deflect away from their malfeasance, which is chronicled in Mr. Depp's 48-page complaint."
"Mr. Depp did not sure his former business managers for his own personal investment decisions or the 'financial distress' they wildly allege - Mr. Depp sued them for fraud and multiple breaches of their fiduciary duty, among other claims."