Mariah Carey is suing the promoters of concerts she cancelled in Argentina and Chile last year, accusing them of failing to pay her in full.
The 46-year-old singer insists she was forced to axe the gigs because of delayed payment, which she claims gave her the right not to go ahead with the planned concerts.
Mariah's lawyers filed papers against bosses at FEG Entretenimientos for breach of contract in Los Angeles on Tuesday.
Her lawyer writes: "In the music industry everyone knows the familiar story of the deceitful promoter that promises to pay and fails to deliver.
"This lawsuit is filed in part not only to confirm the multiple breaches of the contracts by FEG... but to warn the artistic community not to trust any promises from FEG."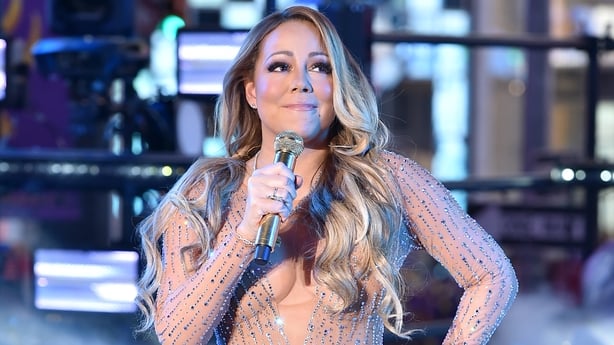 The promoters have accused the star of damaging their brand by failing to perform.
According to the complaint FEG bosses agreed to a guaranteed fee for Carey's performance and they were required to pay up in a series of scheduled payments.
There was still a large unpaid balance on the run up to the show, and Carey's management felt the need to cancel the gigs.
Carey's lawyer claims his client missed out on other lucrative projects due to the commitment she made to perform in South America.