Fair City fans are in for another shocking New Year twist tonight as Heather plays a very dangerous game.
Úna Kavanagh, who stars as Heather, has promised fans some "massive" episodes ahead as the show ratchets up the tension and terror in the wake of her character's return to Carrigstown.
Warning: spoiler alert!
While her plans for a fresh start have been shattered since her return from the clinic, Heather is still determined to be reunited with daughter Ellie.
In Wednesday night's episode, she follows Ciarán back to his workshop, hoping to find some clues as to Ellie's whereabouts.
When Ciarán leaves, Heather makes a shocking discovery: the tablet he uses to monitor Katy in her cell.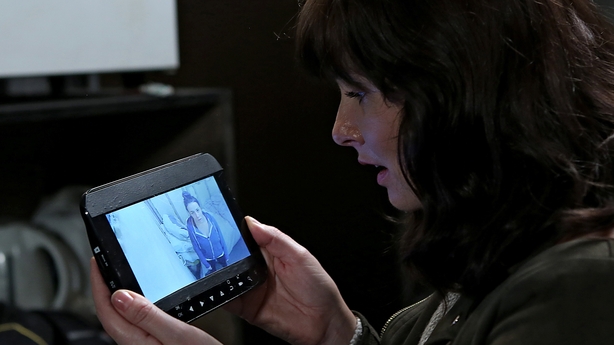 Ciarán later returns to find Heather talking to Katy on the screen - now the captor finds himself at the mercy of someone else.
Holding the upper hand, Heather says she will keep quiet about Katy - if Ciarán reveals Ellie's location. But will Ciarán put his rage to one side in a bid to keep his secret?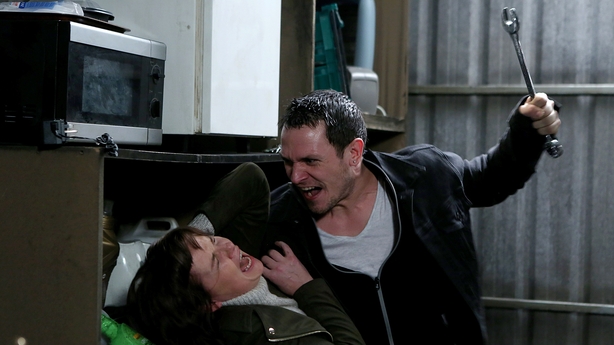 "Heather is like a wounded, cornered animal," said Kavanagh. "She won't be able to cope and will look for a way out. The last time that happened there were terrible consequences..."
Fans can find out what happens next on RTÉ One at 8pm.